Unparalleled Psychedelic Investing Data and Analysis
Psychedelic Invest is a resource for those looking to invest in the burgeoning psychedelic industry.
Track the entire psychedelic market
We've developed the first all encompassing index to track the public psychedelic marketplace.
Explore the Index
Latest News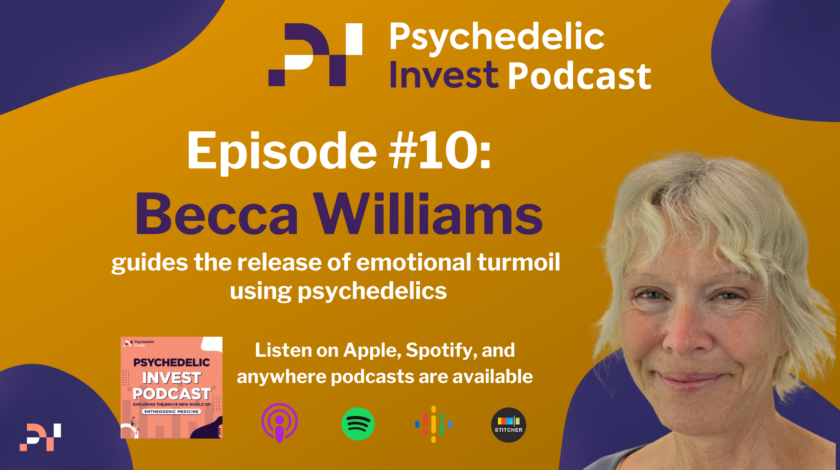 Blog
In the season one finale of the Psychedelic Invest Podcast, Becca Williams joins host Bruce Eckfeldt. Becca Williams is an Emotions Therapist and Microdosing Coach working with Psilocybin-Assisted trauma release practices. This is a lovely conversation that brings together all of the components and considerations that come along with doing the work on oneself, training […]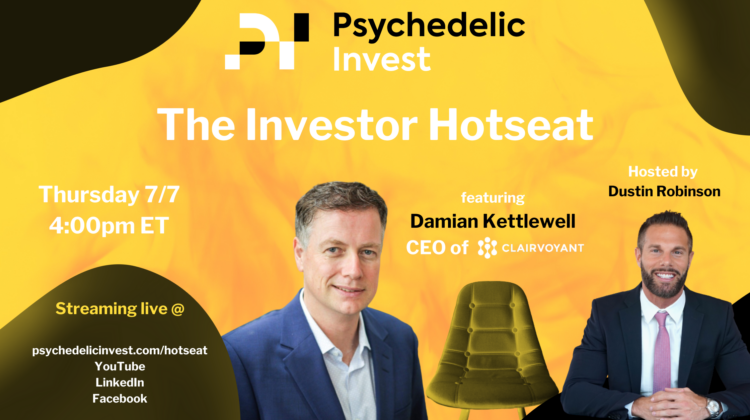 Blog
It's time for yet another Psychedelic Invest Investor Hotseat interview. The next live stream event will air live on Thursday, July 7th at 4pm ET. On July 7th, Host Dustin Robinson of Iter Investments will be joined in the Hotseat by the CEO of Clairvoyant Therapeutics, Damian Kettlewell. While in the hot seat, Damian will […]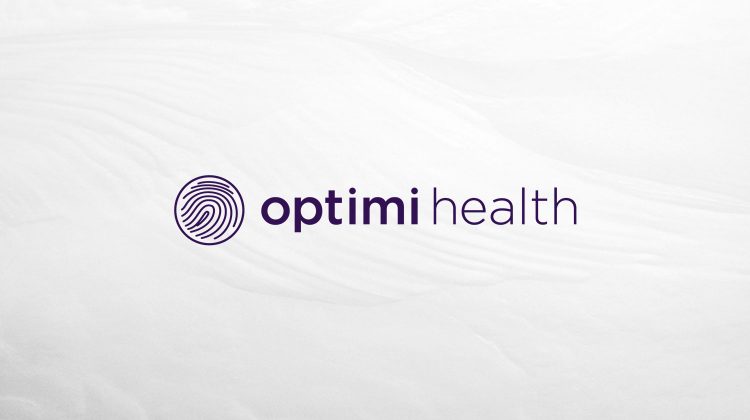 Press
Optimi Health Corp. (CSE: OPTI) (OTCQX: OPTHF) (FRA: 8BN), a homegrown, Canadian company producing natural, scalable, and accessible psychedelic and functional mushrooms, as well as synthetic formulations for transformational human experiences, is pleased to announce that it has entered into a supply agreement with SABI Mind, a Calgary-based clinic group providing psychedelic-assisted therapies. The Company […]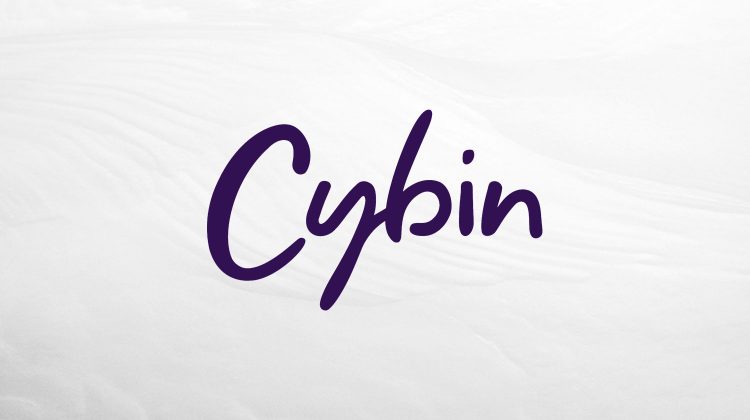 Press
Cybin Inc. (NEO: CYBN | NYSE:CYBN), a biopharmaceutical company focused on progressing "Psychedelics to Therapeutics™", today announced that it has received a "may proceed letter" and Investigational New Drug Application clearance from the U.S. Food and Drug Administration for its Phase 1/2a first-in-human clinical trial evaluating CYB003. CYB003 is a proprietary deuterated psilocybin analog that […]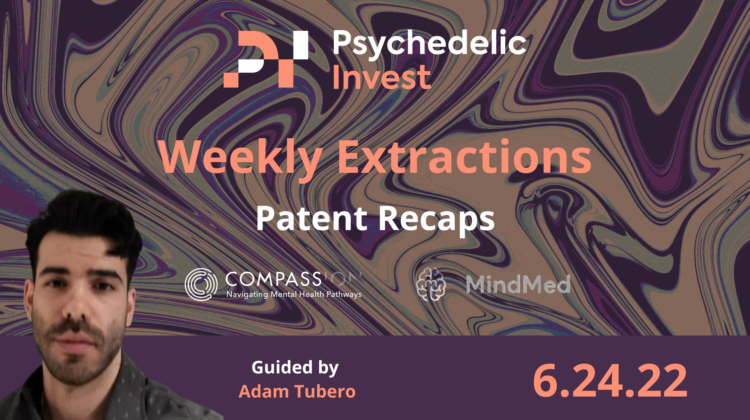 Blog
To wrap up a week filled with a lot of noteworthy moments, we should take a deeper look at patents. Extraction #1: The Psychedelic Invest Stock Index As a reminder, if you're looking for an easier way to keep track of the public psychedelics market, look no further than our psychedelic stock index. It's a […]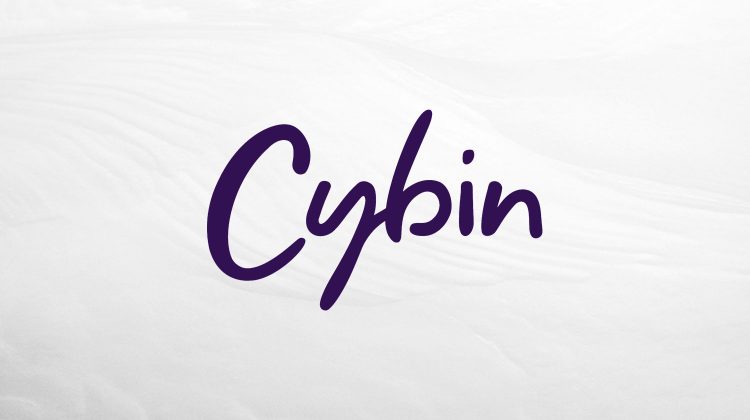 Press
Cybin Inc. (NYSE :CYBN | NEO:CYBN), a biopharmaceutical company focused on progressing 'Psychedelics to TherapeuticsTM', reported audited financial results for its fiscal year ended March 31, 2022 and recent business highlights. The Company also reiterated its anticipated pipeline and strategic milestones for the remainder of 2022. 'Cybin made important progress across the board in recent months, accelerating both our […]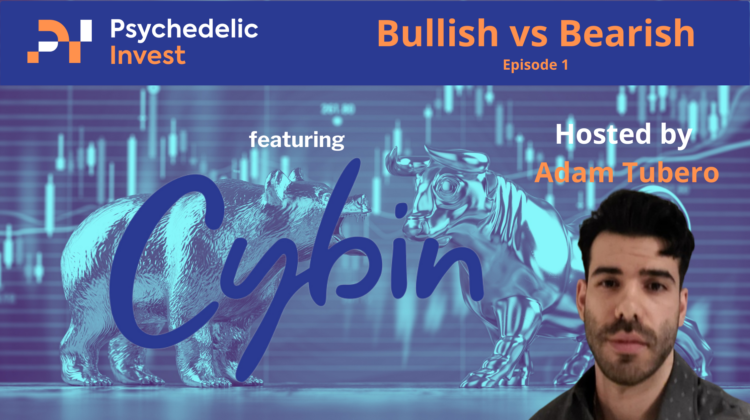 Blog
We are so pleased to have developed a new content series we're calling "Bullish vs Bearish." The Concept? We'll lay out a company, premise, or any other asset in the psychedelics industry, and our host, Adam Tubero, will weigh in with his sentiment. The result should be informative deep-downs into some of the most important […]
Explore the Psychedelic Landscape
Learn more about the psychedelic companies changing the industry.