Unparalleled Psychedelic Investing Data and Analysis
Psychedelic Invest is a resource for those looking to invest in the burgeoning psychedelic industry.
Track the entire psychedelic market
We've developed the first all encompassing index to track the public psychedelic marketplace.
Explore the Index
Latest News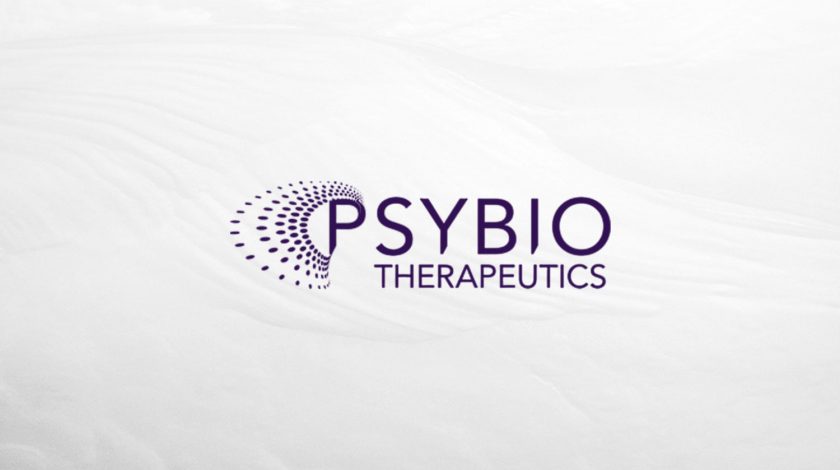 Press
PsyBio Therapeutics Corp. announced that the company will commence trading on the TSX Venture Exchange under the ticker symbol "PSYB".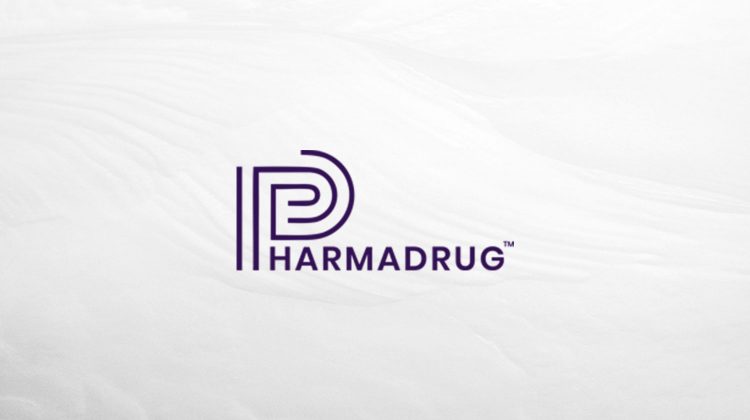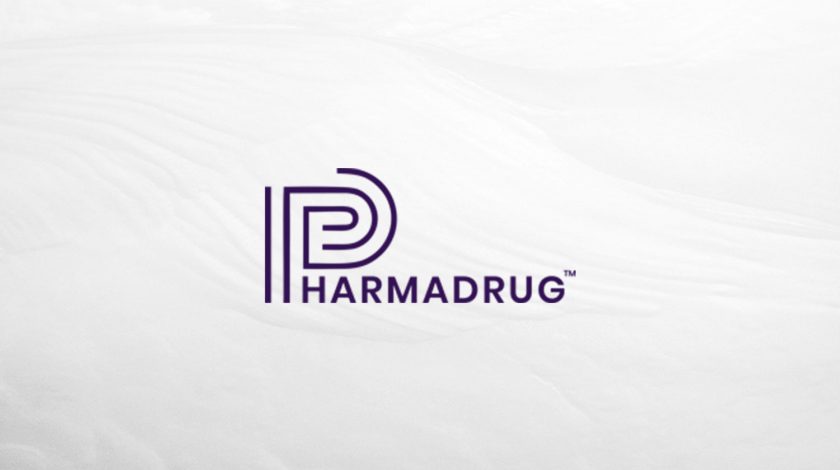 Press
PharmaDrug Inc. announced it has expanded its psychedelic pharmaceutical program with the filing of an application with the U.S. Food and Drug Administration.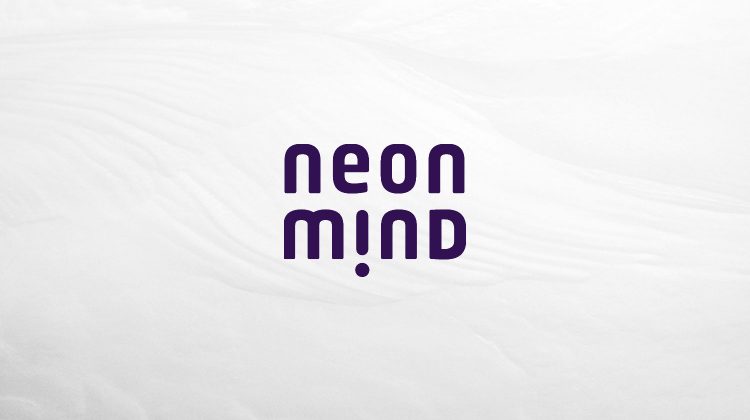 Press
NeonMind Biosciences Inc. announced that it has purchased an initial order of GMP grade psilocybin from Psygen Labs Inc.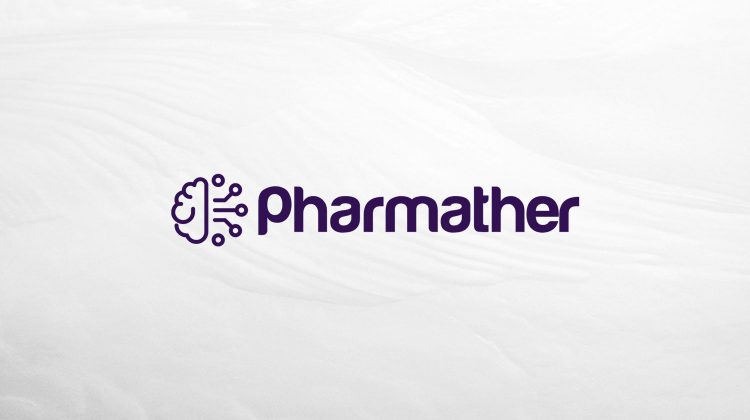 Press
PharmaTher Inc. announced that they have entered into a sponsored research agreement with the Terasaki Institute to develop a novel microneedle patch that aims to deliver psychedelic pharmaceuticals.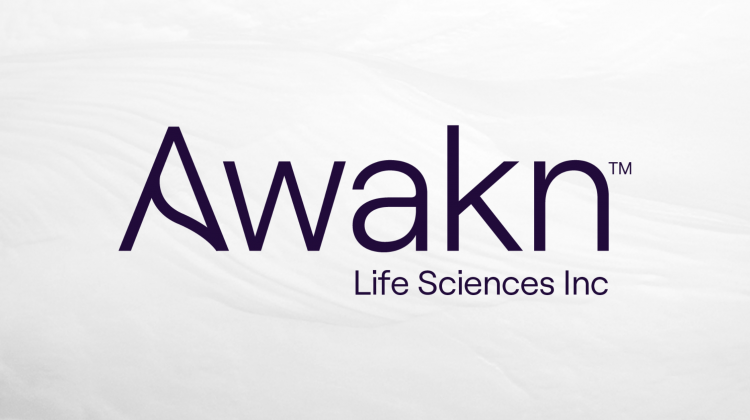 Press
Awakn Life Sciences Inc. announced the publication of results from its CMO Dr. Ben Sessa's Bristol Imperial MDMA in Alcoholism (BIMA) trial.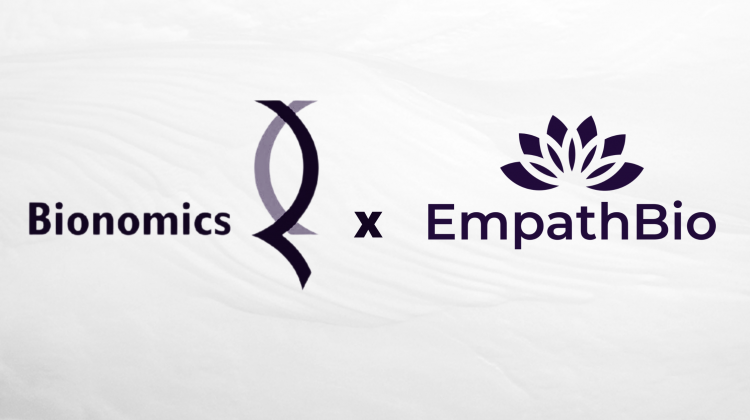 Analysis
Bionomics (BNO), an Australian listed clinical stage biopharmaceutical company announced on Wednesday that it has partnered with EmpathBio, a subsidiary of the largest private psychedelic company, ATAI Life Sciences. Through the new partnership, the companies will explore a combination drug treatment regimen using EmpathBio's MDMA derivative, EMP-01, and Bionomics' lead drug candidate, BNC210. The regimen […]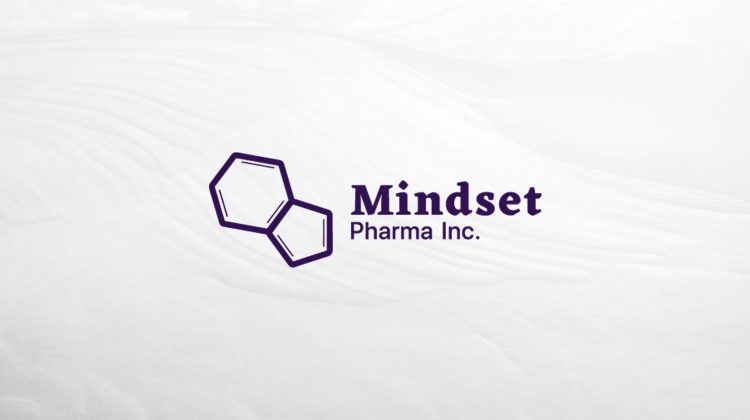 Press
Mindset Pharma Inc. announced that it has been added to the North American Psychedelics Index.
Explore the Psychedelic Landscape
Learn more about the psychedelic companies changing the industry.