Unparalleled Psychedelic Investing Data and Analysis
Psychedelic Invest is a resource for those looking to invest in the burgeoning psychedelic industry.
Track the entire psychedelic market
We've developed the first all encompassing index to track the public psychedelic marketplace.
Explore the Index
Latest News
Press
Braxia Scientific Corp. is pleased to announce the rebranding of its growing network of research and treatment clinics to Braxia Health.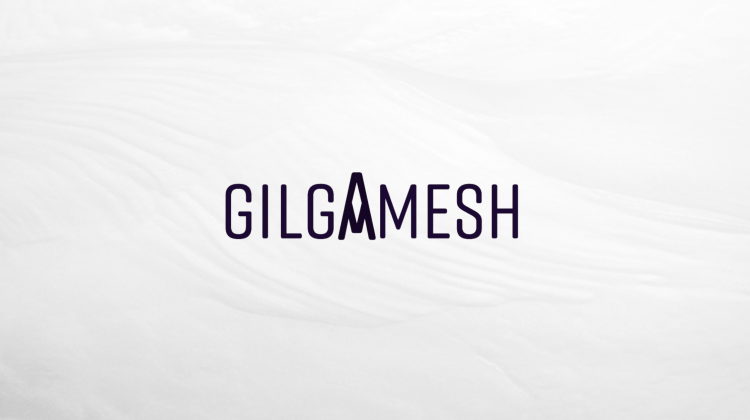 Press
Quick Take: Gilgamesh Pharmaceuticals today announced the closing of a $27 million Series A round of funding led by Prime Movers Lab. In addition to Prime Movers Lab, investors included the Noetic Psychedelic Fund LP, Gron Ventures, Route 66 Ventures, JLS Fund, and Palo Santo Investors.  The company will use the investment to expand its team, continue […]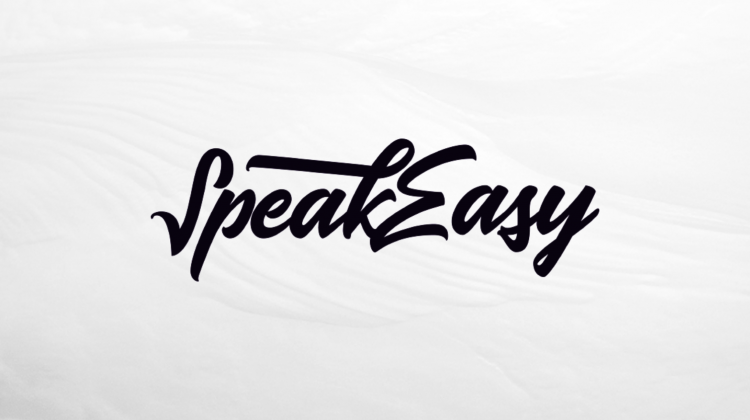 Press
SpeakEasy Cannabis Club Ltd. announced it is 4 months into a 6-9 month application process to receiving its Narcotics Dealers License in-order to develop and standardize psilocybin cultivation.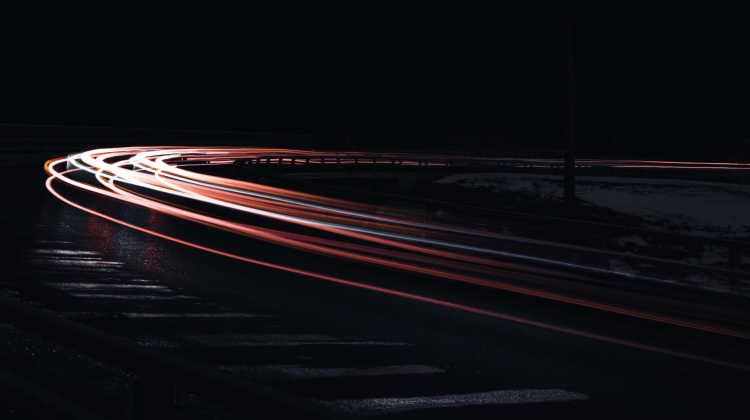 Market Research
Although there are already over 50 publicly traded psychedelics companies, there are dozens of privately funded companies that continue to advance the psychedelics industry. These companies have collectively raised more than $700 million from investors according to CB Insights and Neuly, with the bulk primarily invested in atai Life Sciences. Investors in these companies have […]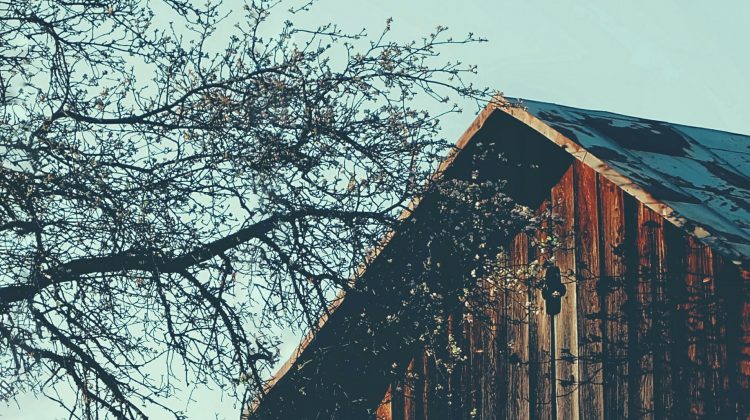 Laws
Kentucky—the state known for bourbon, bluegrass and fried chicken—also has a reputation for a particularly strong stance on drugs. In fact, Kentucky law specifically expresses that all of the state's drug scheduling will correspond to scheduling applied by the federal Controlled Substances Act. As such, because psilocybin-containing mushrooms ("magic" mushrooms) and other hallucinogenic substances are […]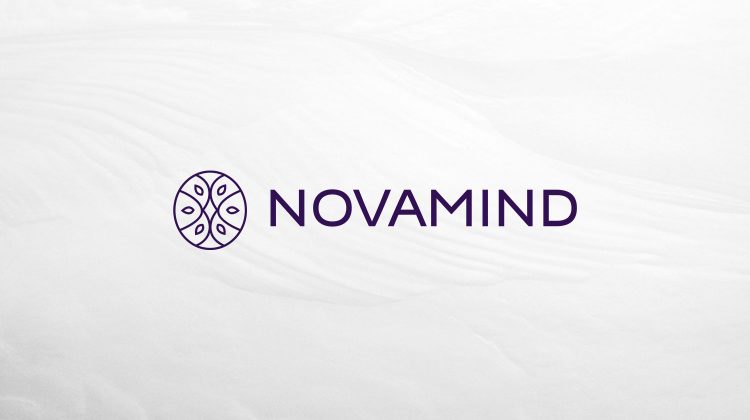 Press
Novamind Inc. announced that it will open four new Cedar Psychiatry clinics, doubling its network to eight total locations.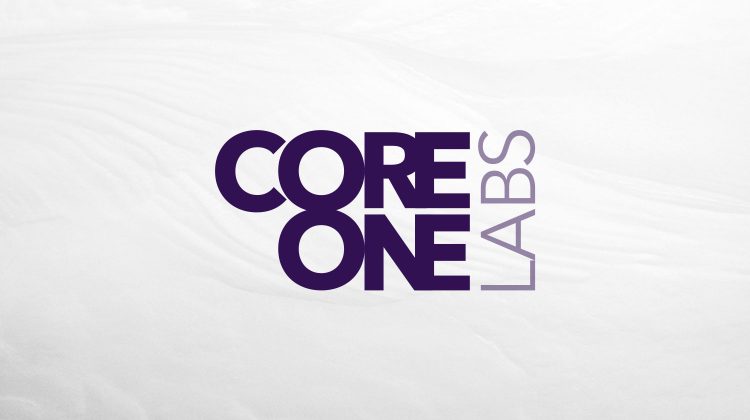 Press
Core One Labs Inc. announced that it has completed the acquisition of Akome Biotech Ltd.
Explore the Psychedelic Landscape
Learn more about the psychedelic companies changing the industry.