Psychedelic News and Analysis Made Simple for Investors
Psychedelic Invest is a resource for those looking to invest in the burgeoning psychedelic industry.
Track the entire psychedelic market
We've developed the first all encompassing index to track the public psychedelic marketplace.
Explore the Index
Latest News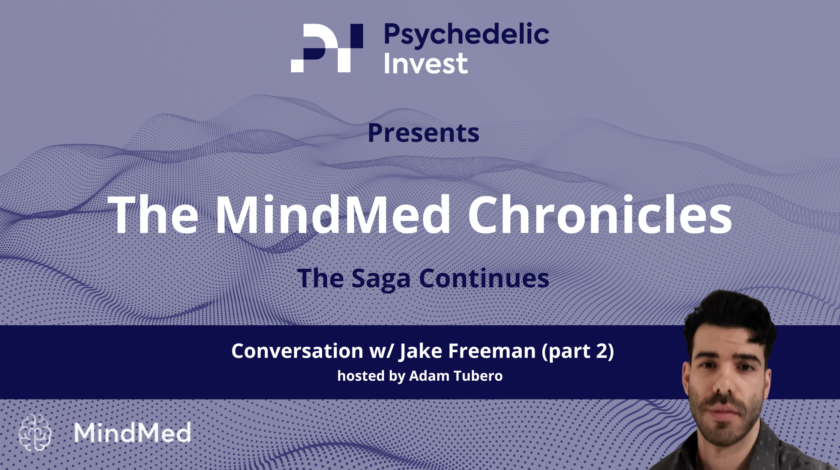 Market Research
The following is a continuation of all our recent MindMed coverage. Last week, we published the first conversation with Jake Freeman. Click here to watch part 1 of the Jake Freeman interview. Before that, it all began with a two-part interview with Dr. Scott Freeman in August. Click here to watch part 1 of the…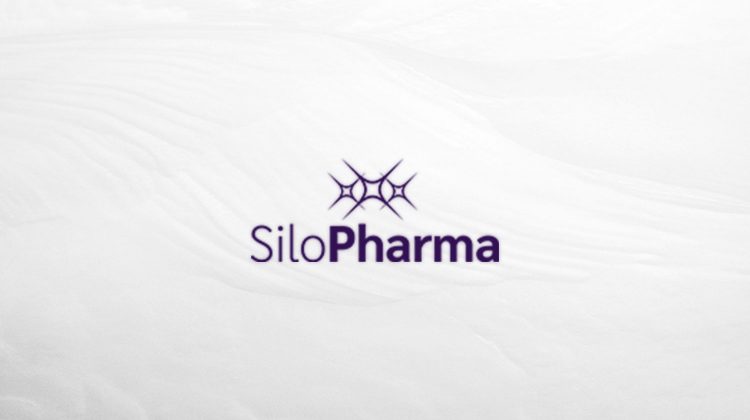 Press
Silo Pharma, Inc. (Nasdaq: SILO), a developmental stage biopharmaceutical company focused on merging traditional therapeutics with psychedelic research, today announced that CEO Eric Weisblum will present and host investor meetings at the 7th Annual Dawson James Small Cap Growth Conference being held Wednesday, October 12, 2022, at the Wyndham Grand Hotel in Jupiter, Florida. Presentation: The…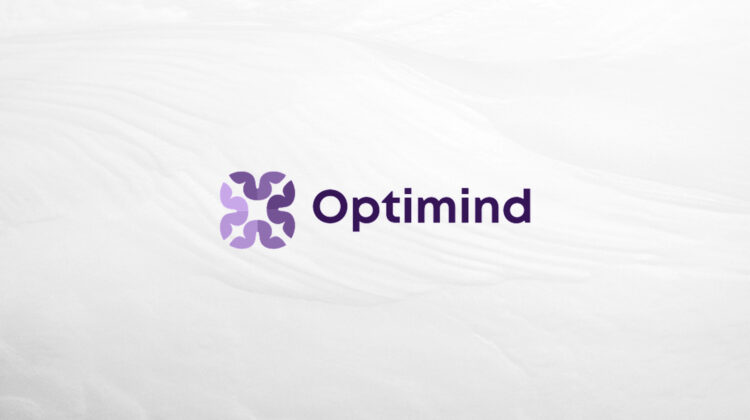 Press
 Optimi Health Corp. (CSE: OPTI | OTCQX: OPTHF | FRA: 8BN), a leading Canadian-based company licensed by Health Canada to produce and supply natural, EU-GMP grade psilocybin and other psychedelic substances, most notably MDMA, is applauding the government of Alberta's decision to regulate some psychedelics for therapeutic use in the province. The proposed framework as…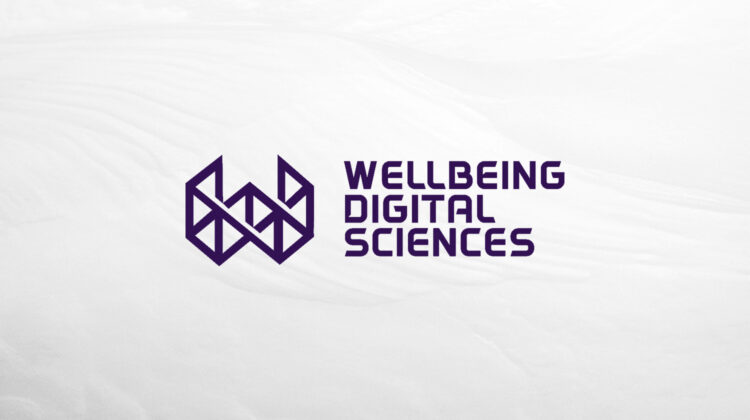 Press
Wellbeing Digital Sciences Inc. (NEO: MEDI | OTC: KONEF | FRA: SQ2), an evidence-based mental healthcare company focused on the development and implementation of innovative clinical solutions, including psychedelic medicine and digital therapeutics as supported by clinical research, announces that its wholly owned subsidiary KGK Sciences Inc, today announced that the Company has completed the CMC package to…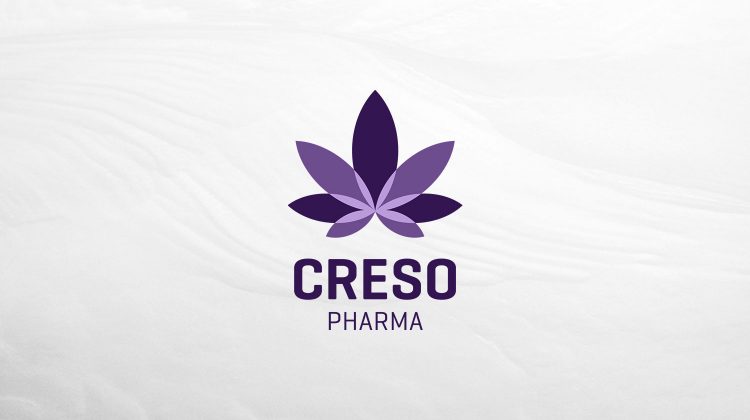 Press
Creso Pharma (ASX:CPH) Canadian subsidiary, Halucenex, completed the enrollment of patients for its phase 2 trial investigating the use of the psychedelic drug psilocybin in patients with treatment-resistant post-traumatic stress disorder. The study, slated to start on Oct. 12, recruited 20 patients with PTSD who are also afflicted with other mental health conditions, the medical…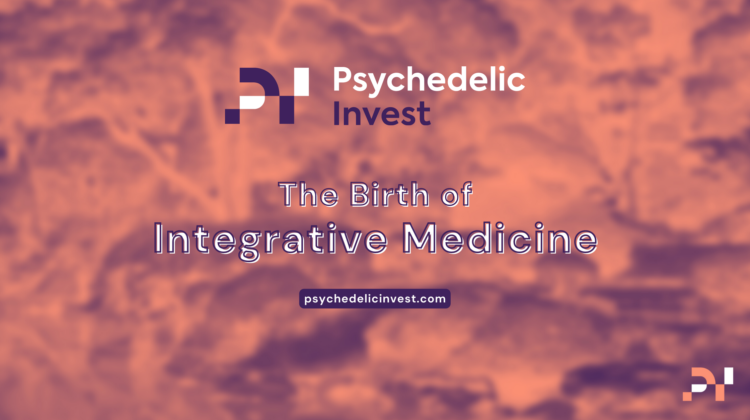 Market Research
Once upon a time, the only medicines available to man came from plants. There were no scientists in labs researching compounds or pharmaceutical companies selling drugs. There were no organizations, like the FDA, overseeing the safety and efficacy of medicines that people were treated with. The modern western healthcare system was developed, and plant medicines…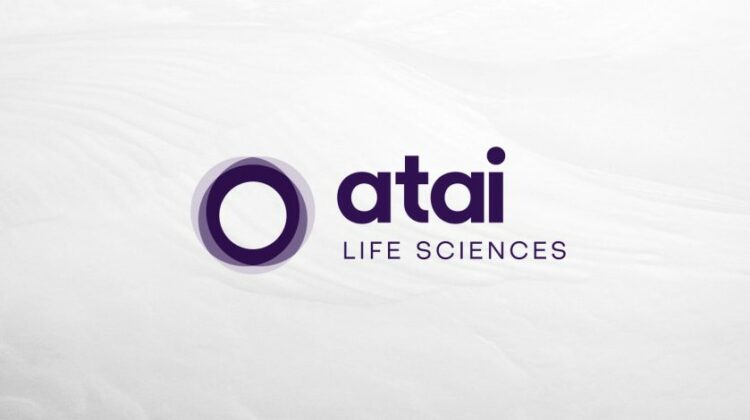 Press
atai Life Sciences N.V. (Nasdaq: ATAI), which is developing VLS-01, a form of N,N-dimethyltryptamine (DMT) for the treatment of treatment-resistant depression (TRD), announced today the dosing of the first subject in their Phase 1 SAD trial of VLS-01. The trial is a randomized, double-blind, placebo-controlled study designed to evaluate the relative bioavailability of buccal versus IV…
Explore the Psychedelic Landscape
Learn more about the psychedelic companies changing the industry.