Unparalleled Psychedelic Investing Data and Analysis
Psychedelic Invest is a resource for those looking to invest in the burgeoning psychedelic industry.
Track the entire psychedelic market
We've developed the first all encompassing index to track the public psychedelic marketplace.
Explore the Index
Latest News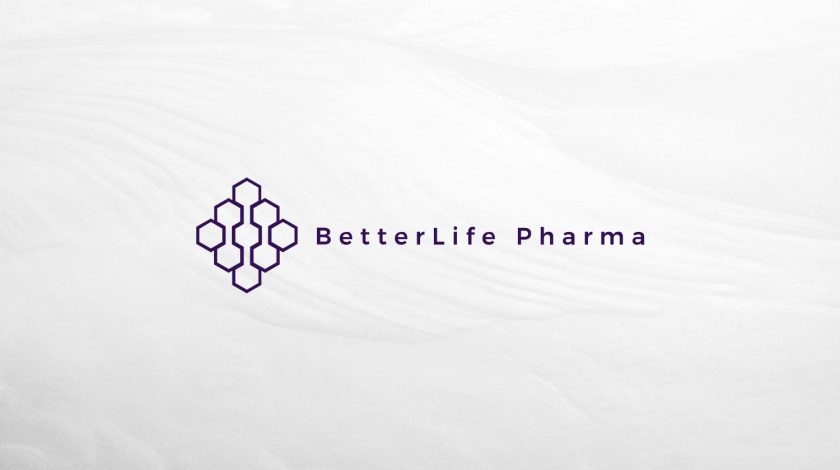 Press
BetterLife Pharma Inc. (CSE: BETR OTCQB: BETRF / FRA: NPAU), an emerging biotech company focused on the development and commercialization of 2nd-generation non-hallucinogenic psychedelic analogs for the treatment of neuropsychological disorders, is pleased to announce it has received a written response from the U.S. Food and Drug Administration (FDA) to its pre-investigational new drug (pre-IND) application for the treatment […]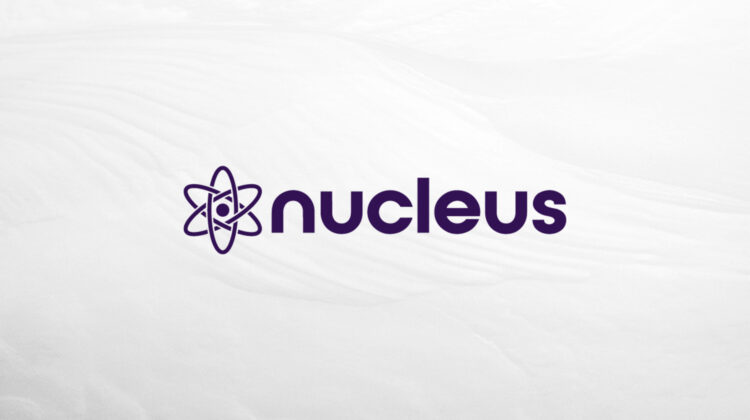 Press
Nucleus, a South Florida startup focused on mental health data and technologies, today announced its launch. The company, which is wholly owned by the venture capital firm, Iter Investments, is unveiling an entire ecosystem designed to meet people where they are and support them on their mental health journey. The platform is centered around a unique search […]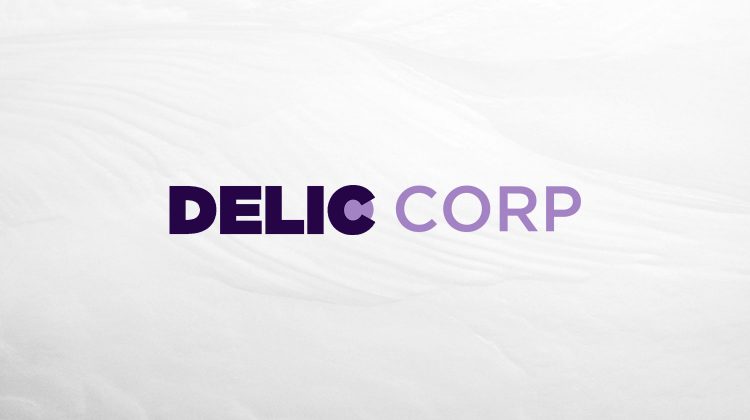 Press
A new survey conducted by The Harris Poll on behalf of Delic Holdings Corp (CSE: DELC) (OTCQB: DELCF) (Original Source), a leader in new medicines and treatments for a modern world, reports that nearly two thirds of Americans who suffer from anxiety/depression/PTSD (65%) believe that psychedelic medicine (i.e. ketamine, psilocybin and MDMA) should be made available to patients […]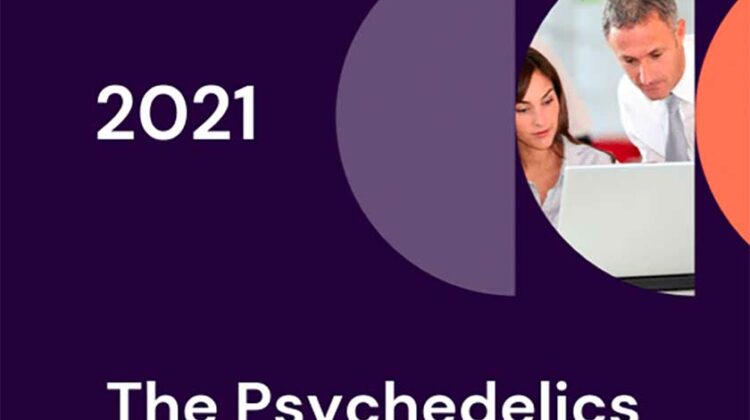 Blog
You may know Psychedelic Invest for our trackable index of public companies. You may know us for our constant stream of informative content surrounding the financial side of this growing industry. You might even know us from the epic parties we got to throw in-person again this year.
However you may know us now, the value that we deliver to readers like you is about to expand exponentially in 2022.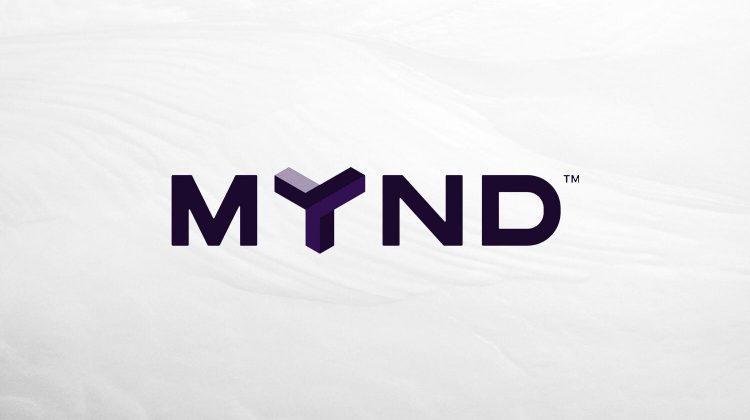 Press
MYND Life Sciences Inc. (CSE: MYND) (OTC: MYNDF) a biopharmaceutical research and development company creating innovative precision medicines for patients with relentless neurological diseases, today announced that it has entered into Collaborative Research Agreement (the "Agreement") with the University of British Columbia ("UBC") focussing on Novel Therapies for Neurological Diseases. MYND is creating safe and effective precision medicines […]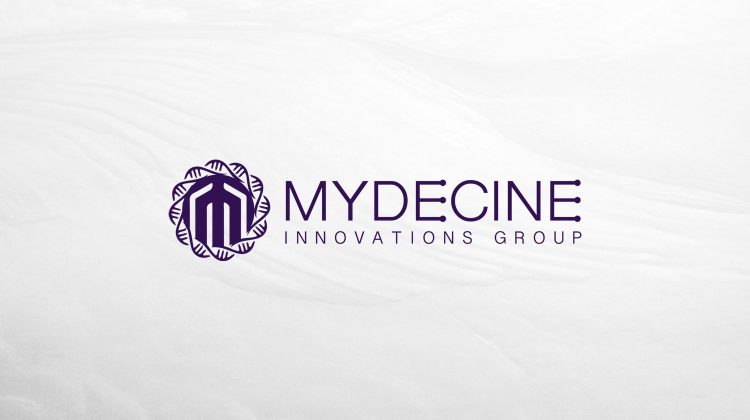 Press
Mydecine Innovations Group (NEO: MYCO), a biotechnology and digital technology company aiming to transform the treatment of mental health and addiction disorders, announced today they would be launching The Special Access Support and Supply Program (SASSP) to provide products and services to physicians, clinics, and hospitals in Canada who are looking to treat patients through […]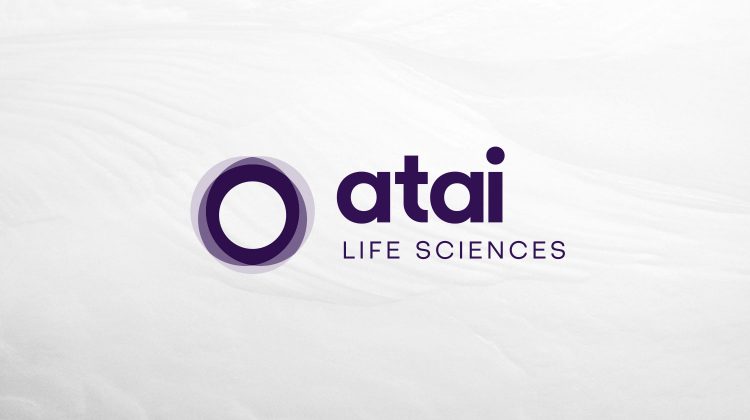 Press
atai Life Sciences N.V. (Nasdaq: ATAI), a clinical-stage biopharmaceutical company aiming to transform the treatment of mental health disorders, today announced the U.S. Food and Drug Administration (FDA) has given Investigational New Drug (IND) clearance to conduct a clinical DDI study of PCN-101 (R-ketamine). atai plans to initiate the study early this year through its […]
Explore the Psychedelic Landscape
Learn more about the psychedelic companies changing the industry.