Unparalleled Psychedelic Investing Data and Analysis
Psychedelic Invest is a resource for those looking to invest in the burgeoning psychedelic industry.
Track the entire psychedelic market
We've developed the first all encompassing index to track the public psychedelic marketplace.
Explore the Index
Latest News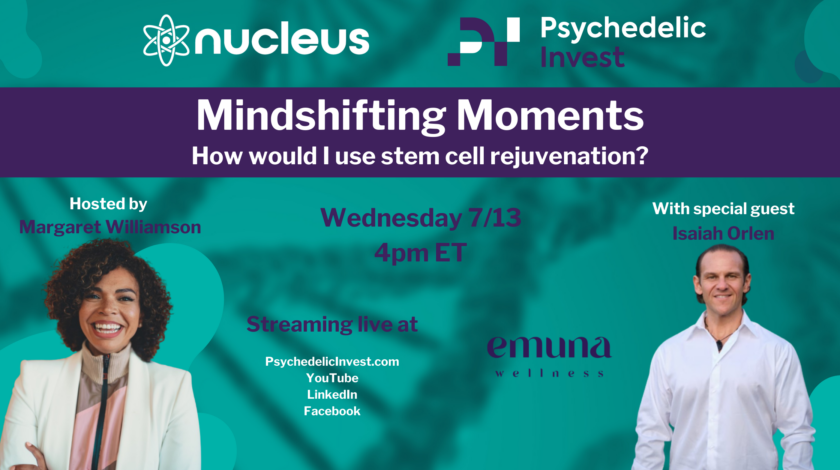 Blog
We are all aware that psychedelic-assisted therapy might be able to help us, but we also must recognize that wellness is holistic and must be managed across the entire spectrum of well-being. One often overlooked intersection is the use of stem cells. For this Mindshifting Moment, Host Margaret Williamson will speak to the CEO of […]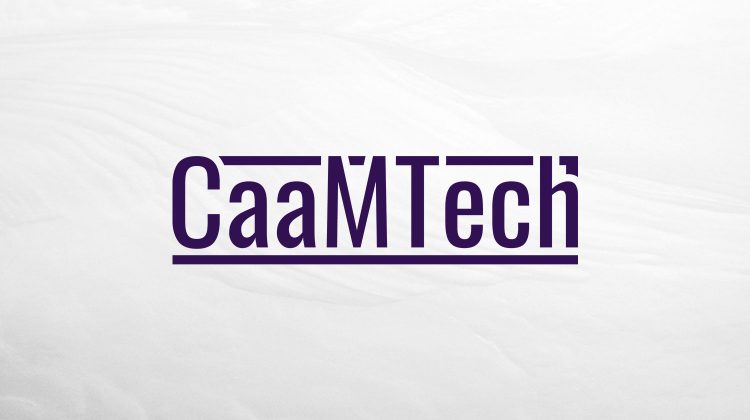 Press
CaaMTech, Inc. and the Alexander Shulgin Research Institute, Inc. (ASRI) jointly announced an agreement today to carry out structural and chemical analyses of previously unreported compounds designed and synthesized by the late Dr. Alexander Shulgin. ASRI is a psychedelics discovery, development, and educational organization dedicated to continuing and extending the work of Dr. Alexander "Sasha" Shulgin. […]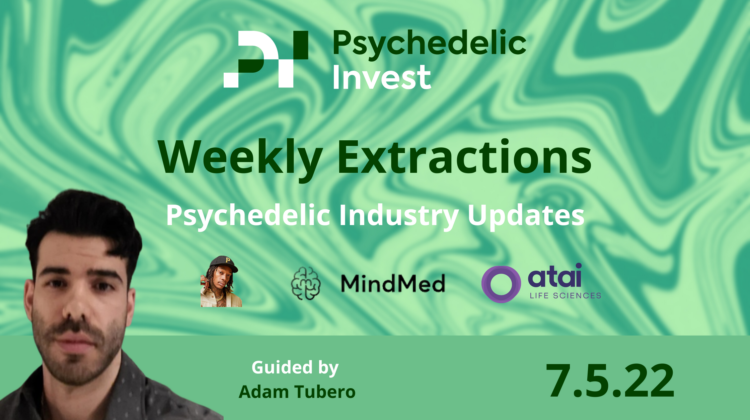 Blog
It was somewhat of a shortened week last week considering the leadup to the 4th of July holiday. To add to that, yesterday was Independence Day here in the United States, which meant no "business as usual" and no market activity. Lo and behold, we are now on the other side of the long weekend […]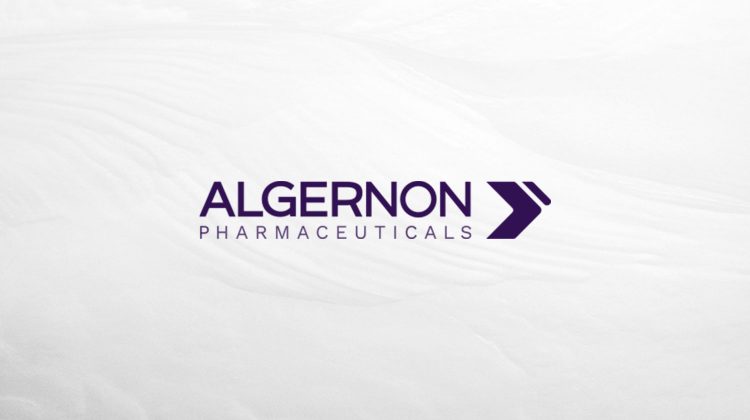 Press
Algernon Pharmaceuticals Inc. (CSE: AGN) (FRANKFURT: AGW0) (OTCQB: AGNPF) a clinical stage pharmaceutical development company is pleased to disclose that as part of its intellectual property patent applications filed in early 2021 for AP-188, the Company included nicotinate and pamoate as novel salt forms of DMT. Nicotinate and pamoate are commonly used counterions when producing […]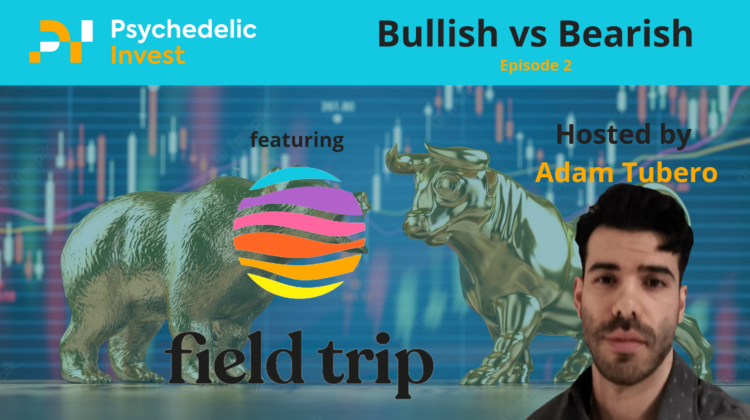 Blog
In case you missed the first episode last week, we released a new concept called Bullish vs Bearish. In the videos, Adam Tubero walks through recent events happening in the psychedelics sector and signals what the takeaways should be from them. Ultimately, he's answering the question – is this news bullish or is it bearish? […]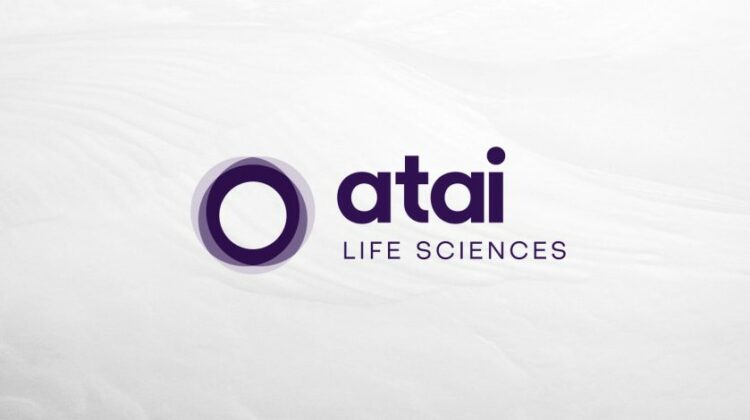 Press
Kures Therapeutics, Inc, an atai Life Sciences N.V. (Nasdaq: ATAI) company focused on developing treatment options to better manage addictions, depression, and pain, today announced the appointment of Chad E. Beyer, Ph.D., MBA, currently Senior Vice President of Research and Development at Promentis Pharmaceuticals, Inc, as Chief Executive Officer of Kures, effective July 1, 2022. […]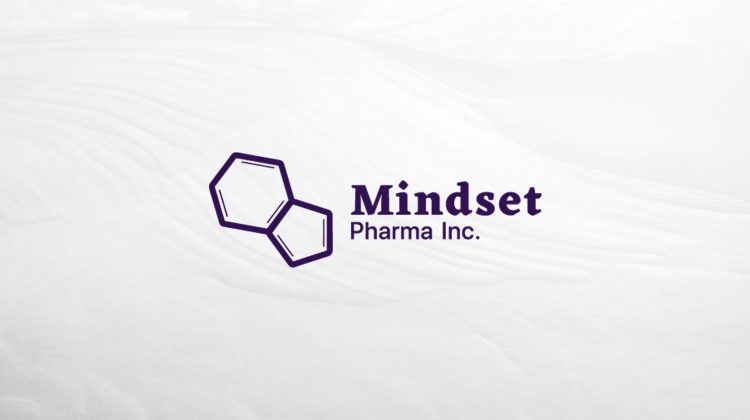 Press
Mindset Pharma Inc. (CSE: MSET) (FSE: 9DF) (OTCQB: MSSTF), a drug discovery and development company focused on creating optimized and patentable next-generation psychedelic-inspired medicines to treat neurological and psychiatric disorders with unmet medical needs, today announced that the Company has developed a novel, patent-pending, intranasal platform formulation technology expected to deliver improved central nervous system […]
Explore the Psychedelic Landscape
Learn more about the psychedelic companies changing the industry.