Unparalleled Psychedelic Investing Data and Analysis
Psychedelic Invest is a resource for those looking to invest in the burgeoning psychedelic industry.
Track the entire psychedelic market
We've developed the first all encompassing index to track the public psychedelic marketplace.
Explore the Index
Latest News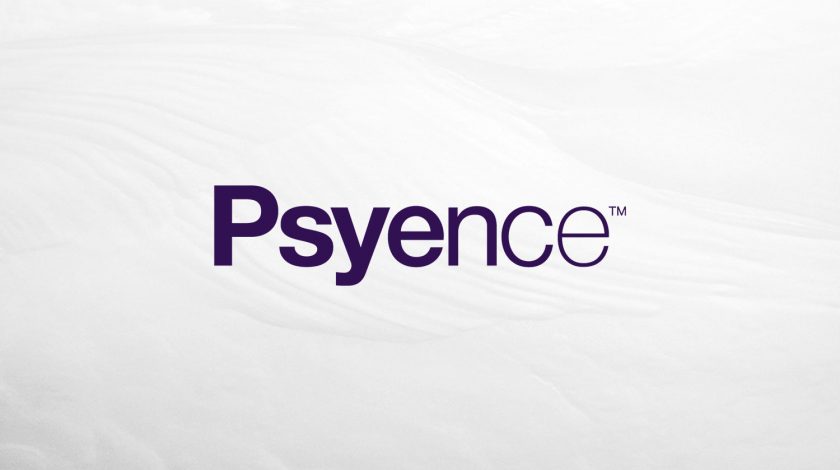 Press
Psyence Group Inc. announced it has launched its functional mushroom brand, "GOODMIND"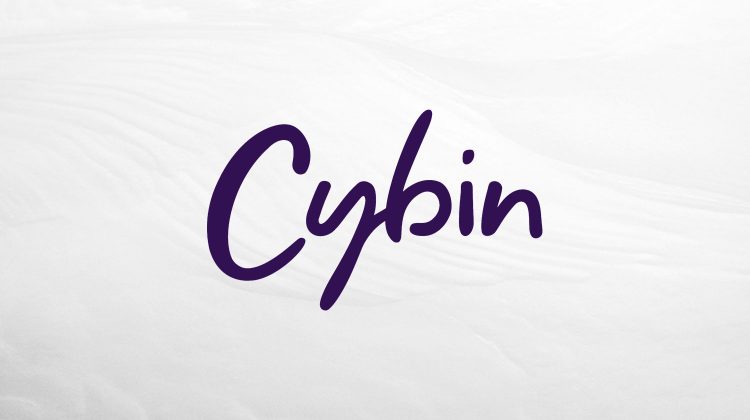 Press
Cybin Inc. today announced its successful uplisting from the OTC Pink Sheets to the OTCQB® Venture Market.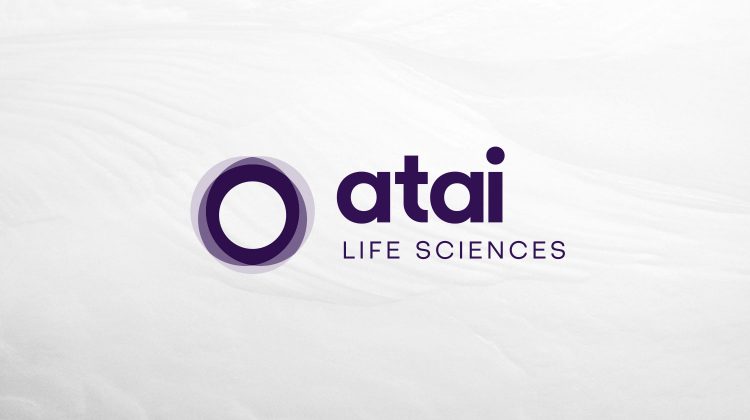 Press
Quick Take The Series D fundraising saw participation from existing and new investors including Fearless Ventures, Falcon Edge Capital, Pura Vida Pro LLC, Catalio Capital Management, Michael Auerbach's Subversive Capital, Highline Capital, and Woodline Partners Proceeds from this financing round will support the expansion and development of the atai's drug candidate pipeline, enabling technologies, and […]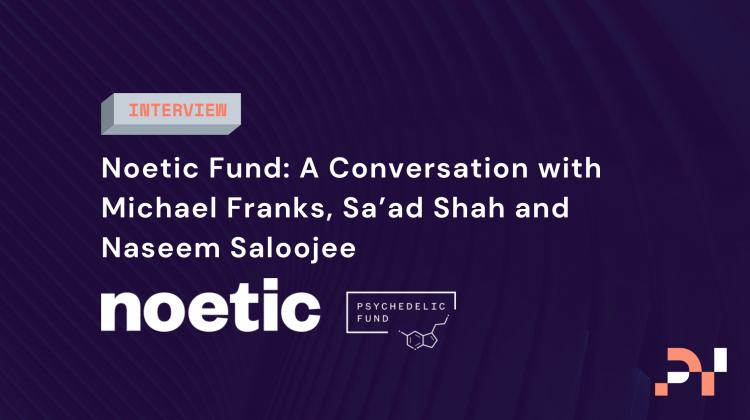 Interview
To learn more about what the fund is building and where it sees the future going in the psychedelic space, we sat down with Noetic's three managing partners: Michael Franks, Sa'ad Shah and Naseem Saloojee.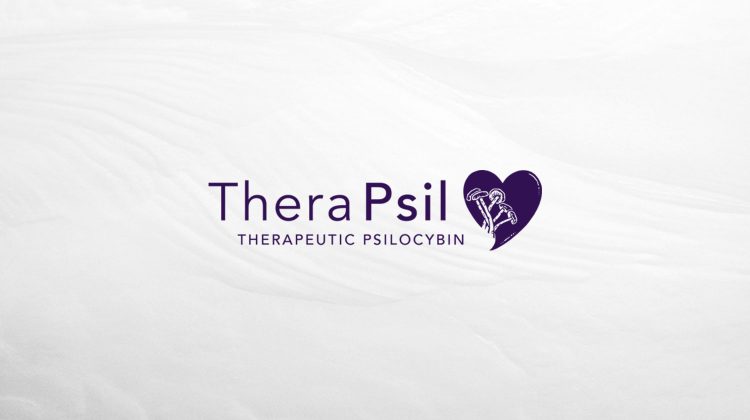 Press
TheraPsil announced the launch of its Health-Canada-approved, phase 1 psilocybin therapy training program for healthcare professionals.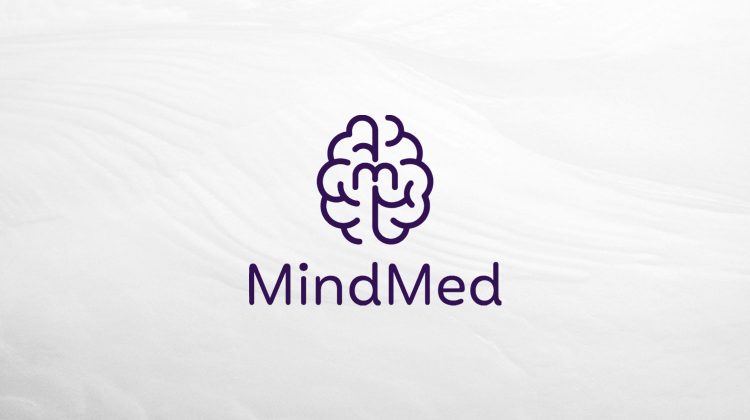 Press
Mind Medicine (MindMed) Inc. announced that it has closed the previously announced acquisition of HealthMode.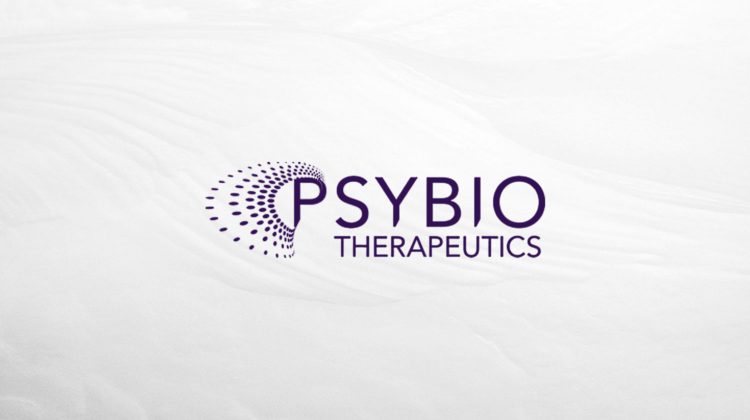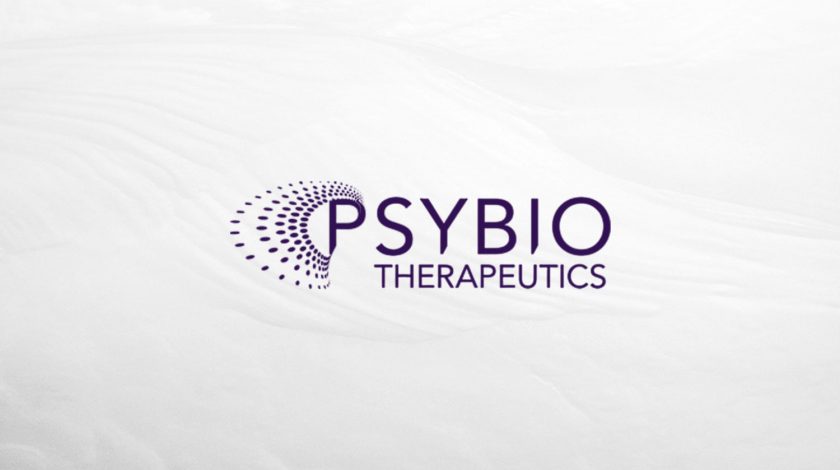 Press
PsyBio Therapeutics Corp. announced that the company will commence trading on the TSX Venture Exchange under the ticker symbol "PSYB".
Explore the Psychedelic Landscape
Learn more about the psychedelic companies changing the industry.