Unparalleled Psychedelic Investing Data and Analysis
Psychedelic Invest is a resource for those looking to invest in the burgeoning psychedelic industry.
Track the entire psychedelic market
We've developed the first all encompassing index to track the public psychedelic marketplace.
Explore the Index
Latest News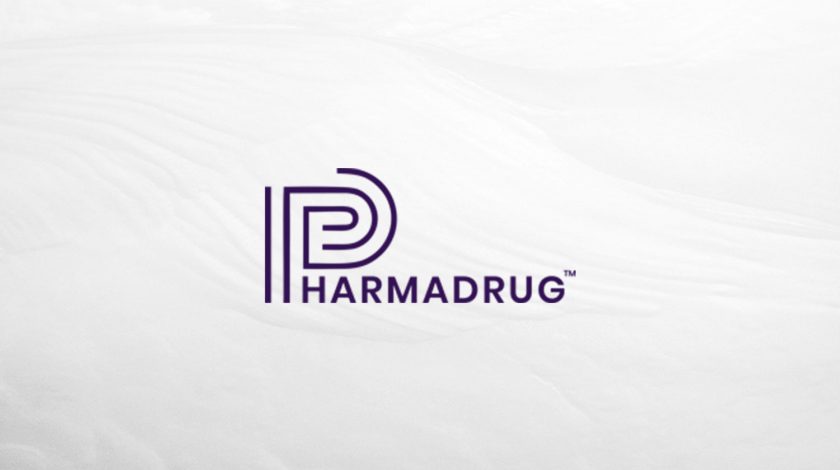 Press
Quick Take: PharmaDrug has formed a partnership with a biotechnology institute to research DMT therapy for eye diseases. PharmaDrug Inc. (CSE: PHRX), a specialty pharmaceutical company focused on the research, development and commercialization of controlled-substances and natural medicines such as psychedelics, cannabis and naturally-derived approved drugs, is pleased to announce that PharmaDrug has entered into […]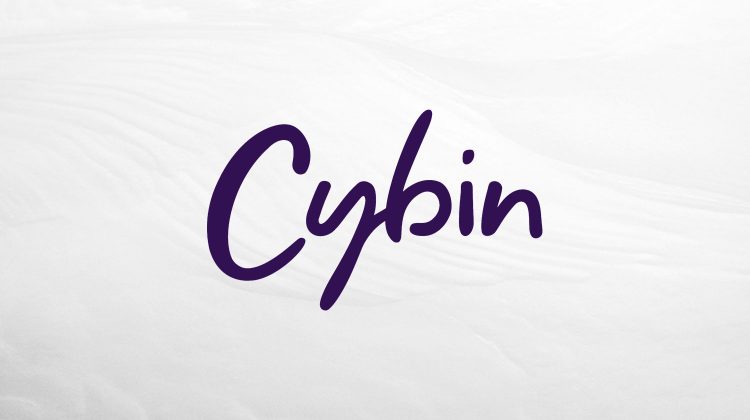 Press
Quick Take: Cybin will begin trading on the NYSE today under the ticker "CYBN" Cybin Inc. (NEO:CYBN), a biotechnology company focused on progressing psychedelic therapeutics, today announced that its common shares will open for trading on the NYSE American LLC stock exchange ("NYSE American")on August 5, 2021, under the symbol "CYBN".   In addition to listing […]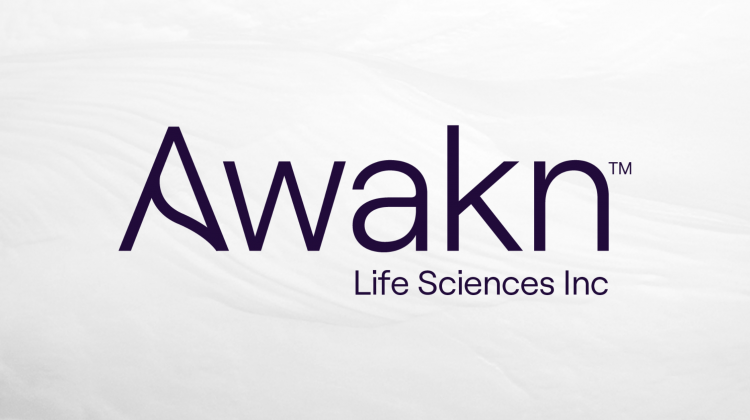 Press
Quick Take: Awakn has announced its plans to open a psychedelic treatment clinic in the city of London. Awakn Life Sciences Corp. (NEO: AWKN), a biotechnology company with clinical operations developing and delivering psychedelic medicines to better treat Addiction, today announced the signing of its 10-year lease to open Awakn Clinics London, a psychedelic-focused therapy […]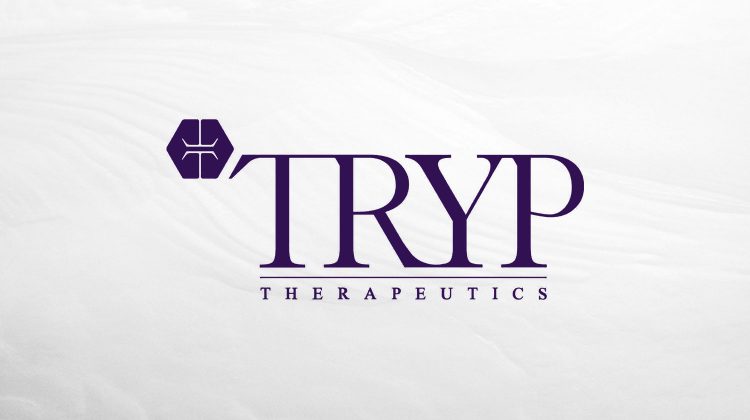 Press
Quick Take: Tryp Therapeutics is slated to present at the Canaccord Genuity Annual Growth Conference. Tryp Therapeutics (CSE: TRYP), a pharmaceutical company focused on developing psilocybin-based compounds for diseases with unmet medical needs through accelerated regulatory pathways, announced today that it will present at the Canaccord Genuity Virtual Growth Conference. The conference will be held virtually […]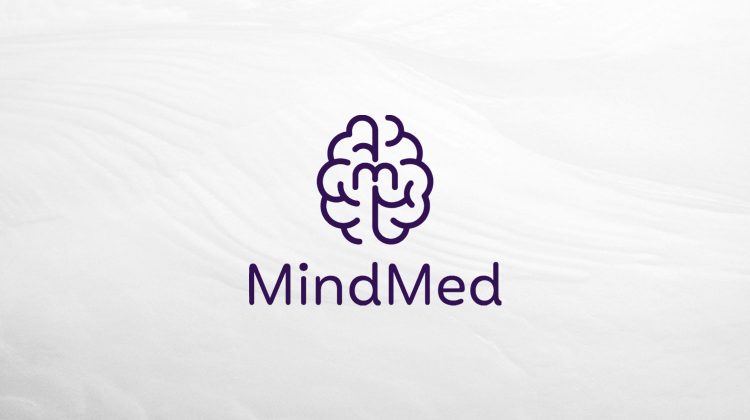 Press
Quick Take: MindMed has joined Digital Medicine Society, an organization dedicated to improving medical practices and outcomes through technology. MindMed (NASDAQ: MNMD) (NEO: MMED) (DE: MMQ), a leading biotech company developing psychedelic-inspired therapies, announced today that it will participate in and financially support the Digital Medicine Society's (DiMe) Digital Health Measurement Collaborative Community (DATAcc), an effort […]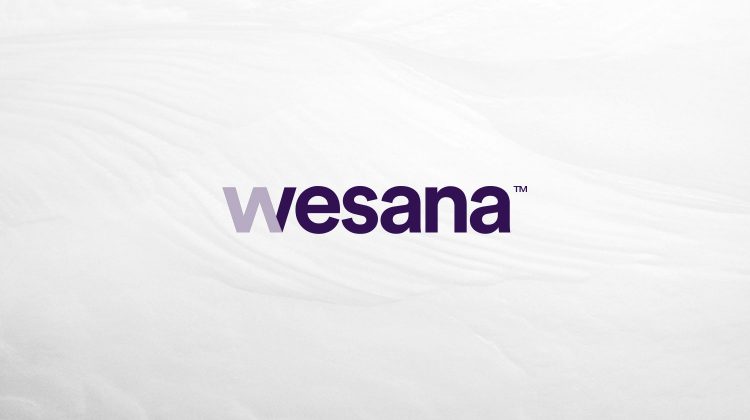 Press
Quick Take: Wesana Health has recieved approval from the OTC Markets to begin trading on the OTCQB. Wesana Health Holdings Inc. (CSE: WESA), an emerging data driven life sciences company focused on developing innovative approaches for better understanding, protecting and improving neurological health and performance, including through the advancement of psychedelic medicines, is pleased to […]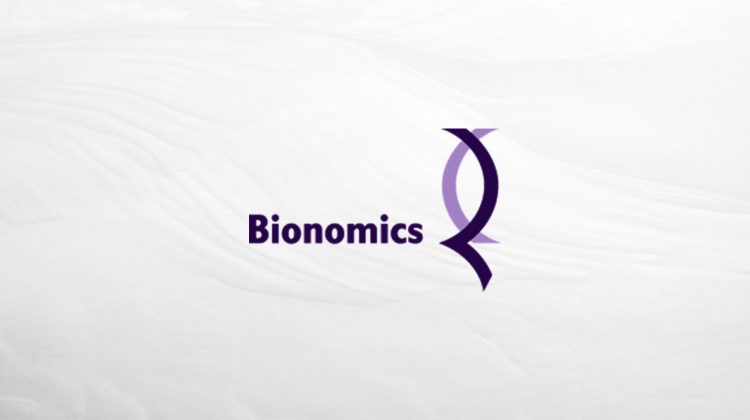 Press
Quick Take: Bionomics has revealed its plan to conduct a registered IPO of American Depository Shares and a concurrent listing on Nasdaq. Bionomics Limited (ASX: BNO, OTCQB: BNOEF), (Bionomics) a global, clinical stagebiopharmaceutical company, is pleased to announce that it plans to conduct a registered initial public offering of American Depositary Shares (ADSs) in the […]
Explore the Psychedelic Landscape
Learn more about the psychedelic companies changing the industry.