Unparalleled Psychedelic Investing Data and Analysis
Psychedelic Invest is a resource for those looking to invest in the burgeoning psychedelic industry.
Track the entire psychedelic market
We've developed the first all encompassing index to track the public psychedelic marketplace.
Explore the Index
Latest News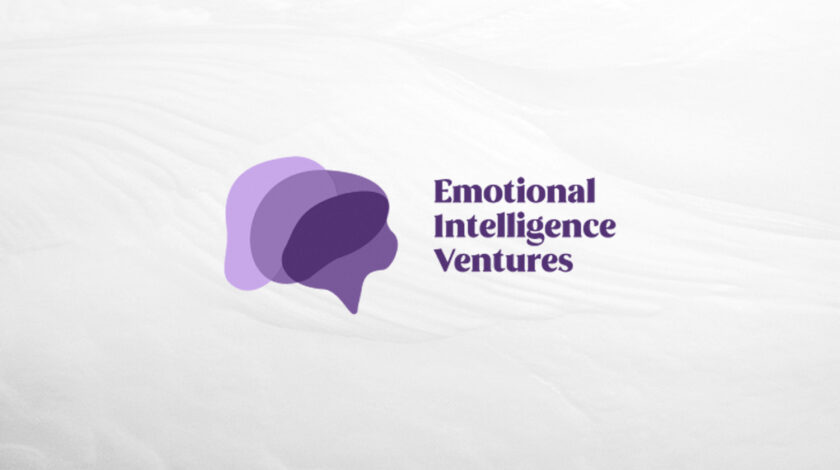 Press
Mycotopia Therapies Inc. (OTC Pink: TPIA), a biopharma company focused on research, technology, and the development of medical psychedelics, announced today an update on the previously announced merger with Ei.Ventures Inc. Merger Update Ei has executed a definitive agreement with Mycotopia bringing the two entities together under PSLY.com as the companies move forward with their […]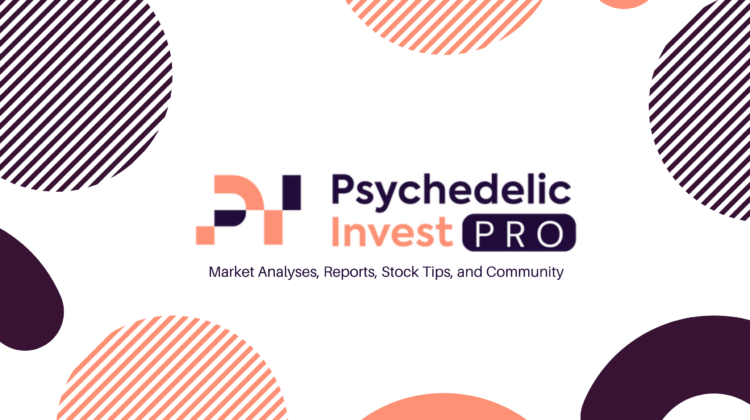 Blog
This week, atai Life Sciences (ATAI), the largest pureplay clinical-stage psychedelic company in our index, just reported financial results for the first quarter of 2022 and provided a business update. What's the latest news in atai's drug pipeline? And how much cash did the company burn this quarter compared to the last? Tune in to our […]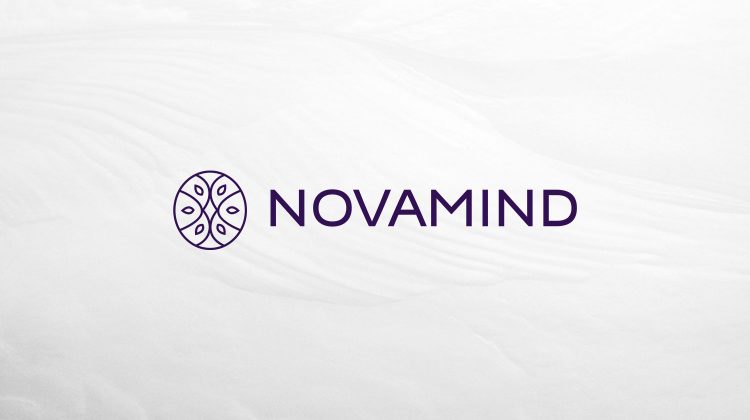 Press
Novamind Inc. (CSE: NM | OTCQB: NVMDF | FSE: HN2), a leading mental health company specialized in psychedelic medicine, today strengthens its clinical programming with the announcement that Frontline KAP, a group-based psychedelic treatment program, is now accessible to the public at select Novamind clinics. Novamind, in partnership with Wholeness Center, piloted the program over […]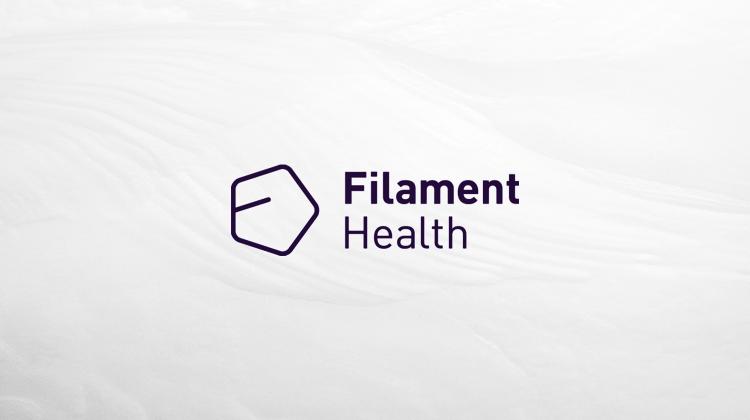 Press
Filament Health Corp. (OTCQB: FLHLF) (NEO: FH) (FSE: 7QS), a clinical-stage natural psychedelic drug development company, today announced that it has been issued a second patent by the United States Patent and Trademark Office (USPTO) for the extraction and standardization of natural psilocybin and associated psychedelic compounds. The patent describes essential technology for transforming variable […]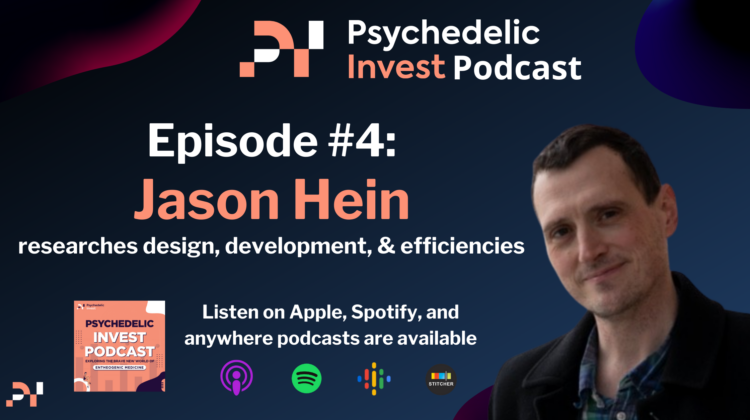 Blog
On the fourth episode of the Psychedelic Invest Podcast, Bruce Eckfeldt welcomes Jason Hein. Jason is an Associate Professor at The University of British Columbia and the CEO of Telescope Innovations. During this conversation, no chemistry topic is off-limits. The pair talk about developing compounds, delivering them, and the importance of monitoring every single output. […]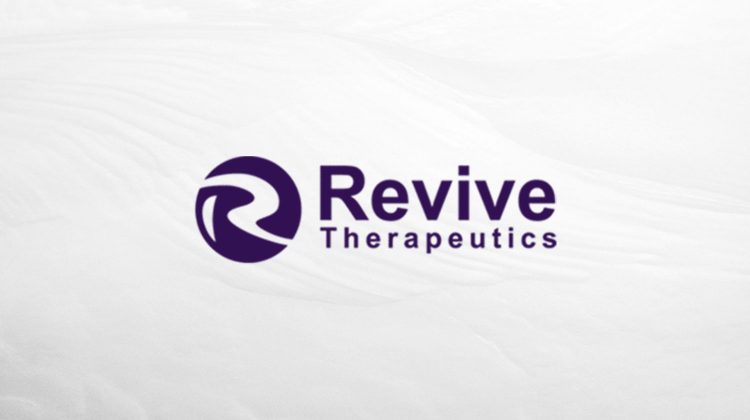 Press
Revive Therapeutics Ltd. (OTCQB: RVVTF) (CSE: RVV) (FRANKFURT:31R), a specialty life sciences company focused on the research and development of therapeutics for medical needs and rare disorders, is pleased to provide an update on the Company's U.S. Food & Drug Administration Phase 3 clinical trial to evaluate the safety and efficacy of Bucillamine, an oral […]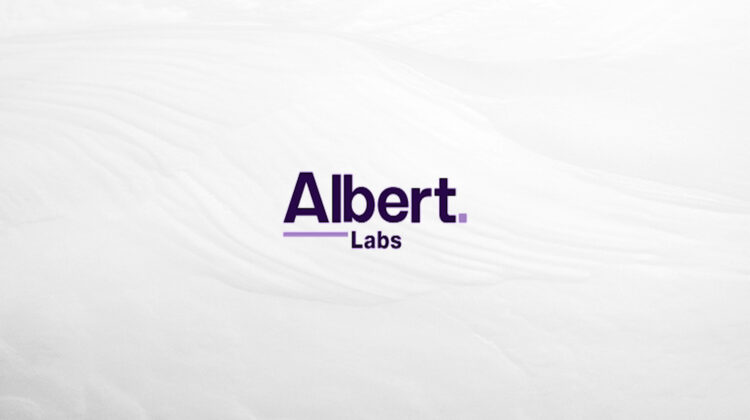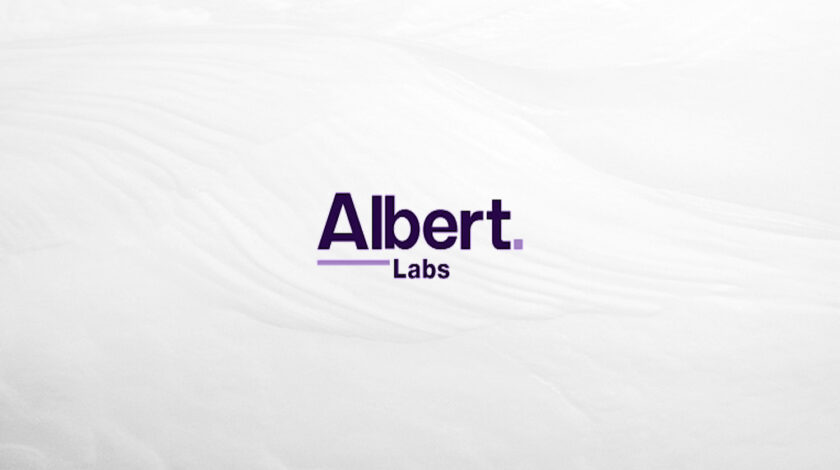 Press
Albert Labs International Corp. (CSE: ABRT) (FSE: VB50), a research and drug development company using advanced culture technology to create pharmaceutical-quality medicines for mental health treatments, is pleased to report it has been granted a Health Canada License dated 05-05-2022 for its research and production facility in Burnaby, Canada. This approval permits the legal possession, […]
Explore the Psychedelic Landscape
Learn more about the psychedelic companies changing the industry.