Unparalleled Psychedelic Investing Data and Analysis
Psychedelic Invest is a resource for those looking to invest in the burgeoning psychedelic industry.
Track the entire psychedelic market
We've developed the first all encompassing index to track the public psychedelic marketplace.
Explore the Index
Latest News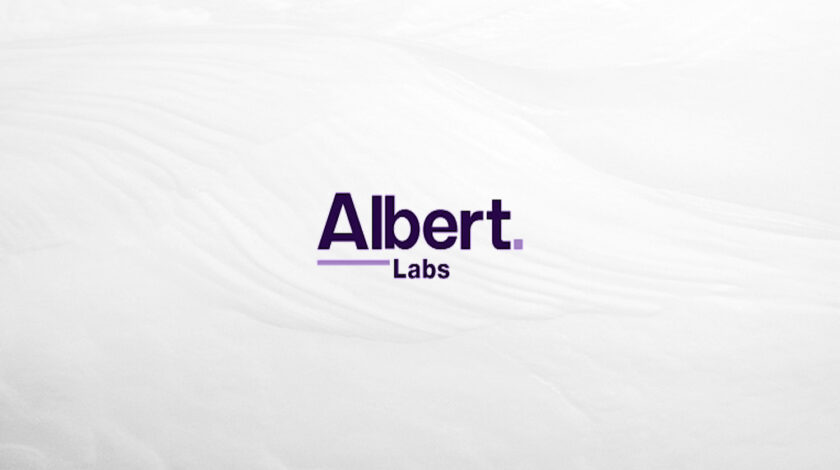 Press
Albert Labs, today announced that it has received conditional approval for the listing of its common shares on the Canadian Securities Exchange ("CSE") in coordination with its previously announced transaction with ME Resource Corp ("MEC"). Subject to final CSE approval, the Common Shares of the Company are expected to commence trading on the CSE under […]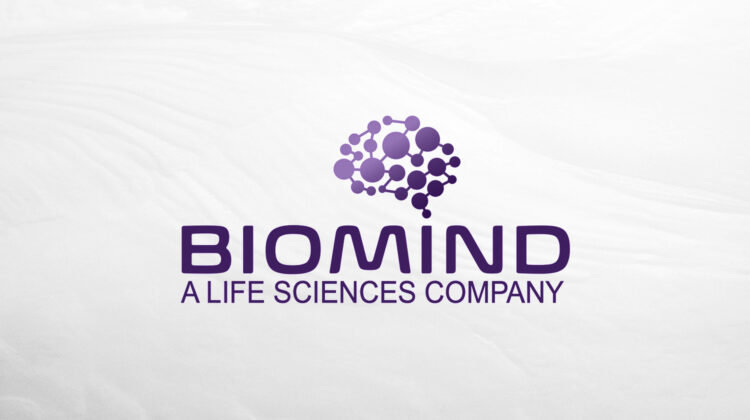 Press
Biomind Labs Inc. (NEO: BMND), a leading biotech company in fast-acting psychedelics is pleased to announce the successful design of an oromucosal solid pharmaceutical form obtained by 3D printing using selective laser sintering. The form contains as its active ingredients certain psychedelic molecules that the Company has in its portfolio of psychedelic candidates. This pharmaceutical […]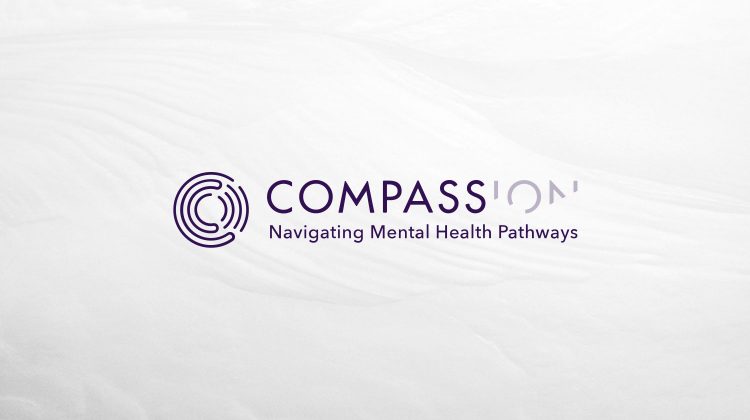 Press
COMPASS Pathways plc (Nasdaq: CMPS), a mental health care company dedicated to accelerating patient access to evidence-based innovation in mental health, announced today that it has been granted its fifth patent by the US Patent and Trademark Office (USPTO). This is COMPASS's 10th patent overall, with five now granted in the US, two in the UK, one in Germany and two in Hong […]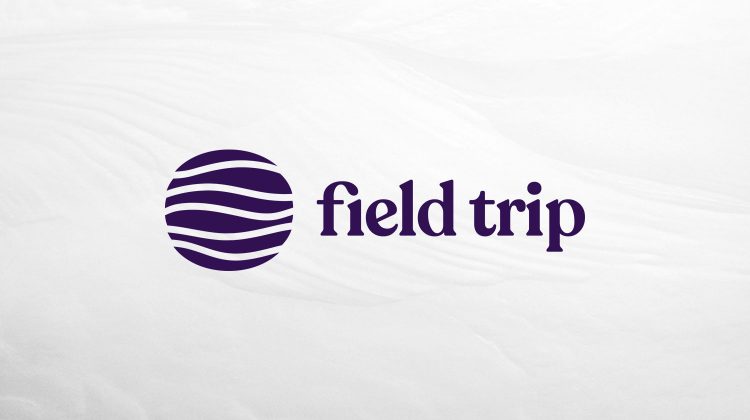 Press
Field Trip Health Ltd. (NASDAQ: FTRP), a leader in the development and delivery of psychedelic therapies, reported its second fiscal quarter 2022 results for the three months ended September 30, 2021 and provided a business update. All results are reported under International Financial Reporting Standards ("IFRS") and in Canadian dollars, unless otherwise specified. Key Highlights […]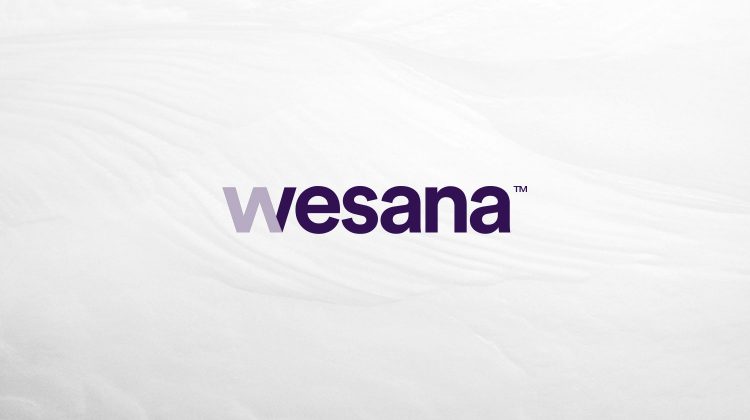 Press
Wesana Health Holdings Inc. (CSE: WESA), a data-driven life sciences company, announced today that the Company's Wesana Clinics business segment has surpassed 4,000 administered ketamine treatments for major depressive disorder, anxiety, PTSD, and addiction since inception. "This is a significant achievement for Wesana Clinics. There is an urgent need for innovative and effective treatments to […]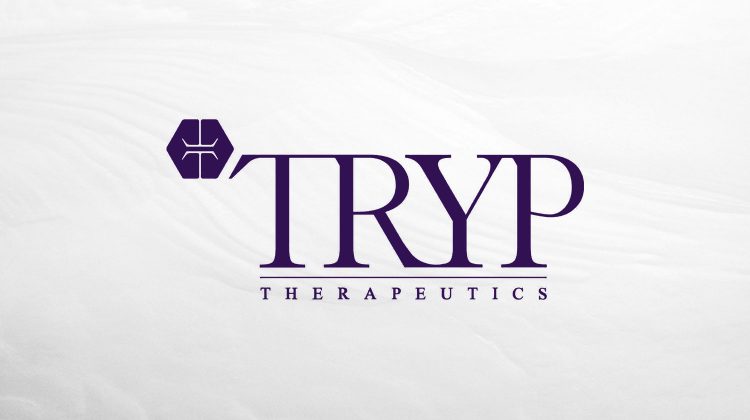 Press
Tryp Therapeutics (CSE: TRYP), a pharmaceutical company focused on developing psilocybin-based compounds for diseases with unmet medical needs, announced today that it has received correspondence from the U.S. Food and Drug Administration related to the Company's Investigational New Drug application for a clinical study in overeating disorders. The FDA has requested certain changes to the protocol […]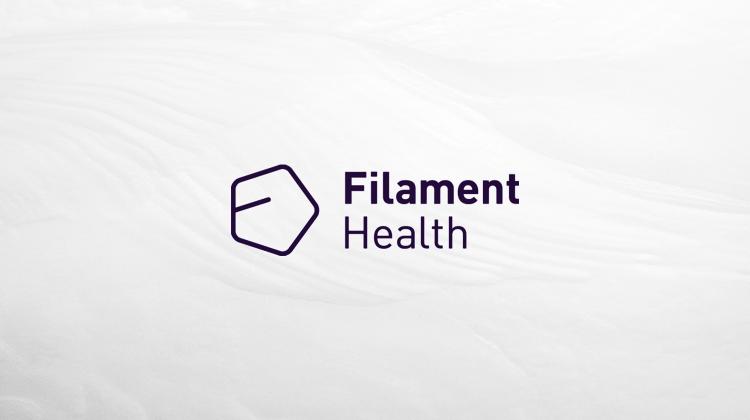 Press
Filament Health Corp. (OTCQB: FLHLF) (NEO: FH) (FSE: 7QS), a clinical-stage natural psychedelic drug development company, today announced that it has entered into a co-development and exclusive licensing agreement with EntheoTech Bioscience Inc., a bioscience company focused on the research and development of formulas and protocols to support opioid tapering and treat chronic pain, depression and […]
Explore the Psychedelic Landscape
Learn more about the psychedelic companies changing the industry.