The Brain is a Muscle, Right?
We often hear about how psychedelics create new pathways in the brain. This is most commonly referred to as the brain's neuroplasticity. But how does it all work? What is the science behind all of it?
The Intuition Method
The conversation will surely navigate other interesting topics surrounding "the gut," the mind/body connection, and how psychedelics can play a role in our overall well-being.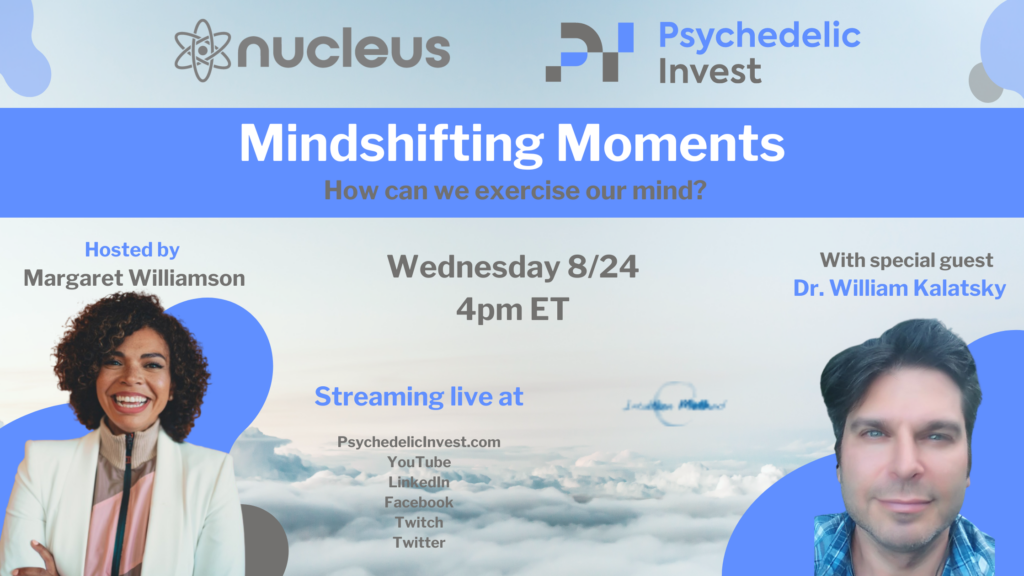 Transcription
The transcription will be available after the event.