Last night, along with Next Titan Capital, we co-hosted a fabulous event at The Battery in San Francisco.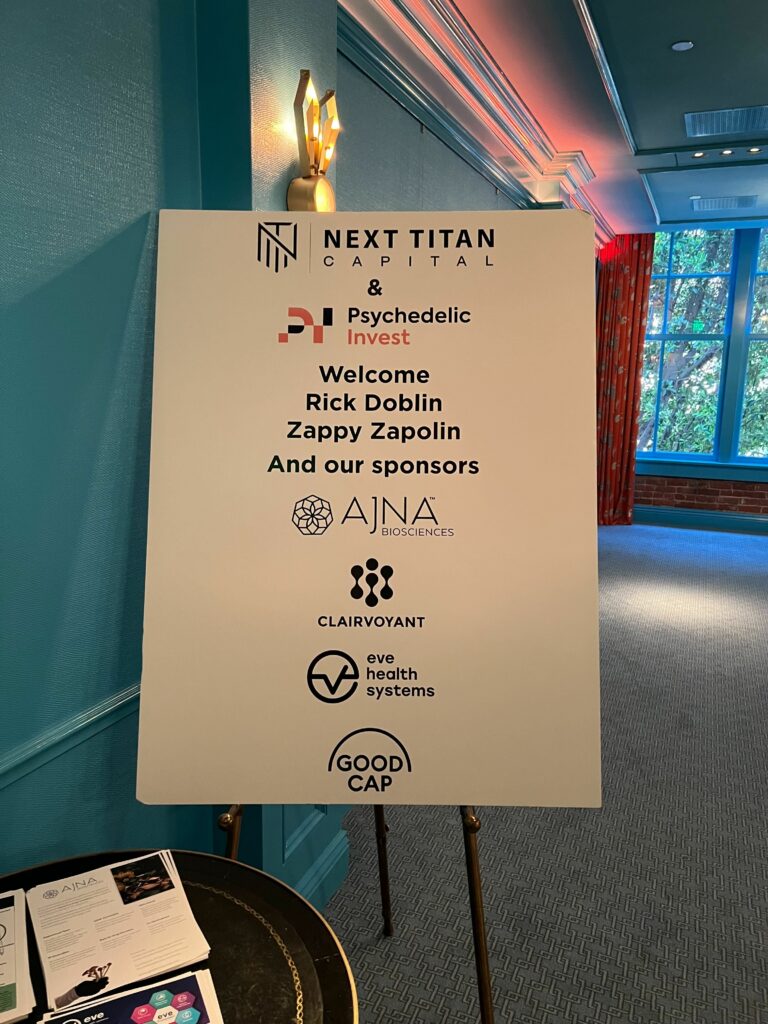 Thank you to everyone that attended and made it such a fun and successful event.
Thank you to Rick Doblin and Zappy Zapolin for being amazing as always.
Thanks to the presenting companies:
We'll be back with another one soon.