Over the next several weeks, we'll be releasing all of our mid-year psychedelics industry reports. In order to bring these reports to fruition, we've scoured the planet to find the best and most reliable data and information on the psychedelics sector.
Alongside the individual release of each report, there will be an option to either buy the individual report or subscribe to an annual Psychedelic Invest PRO account.
Which report are you most interested in?
No matter your role, job description, or level of interest in the psychedelics sector, one of these reports will surely equip you with everything you need to know on the topic at hand. See below for the complete list of reports and what to expect from each.
Clinical Trials Report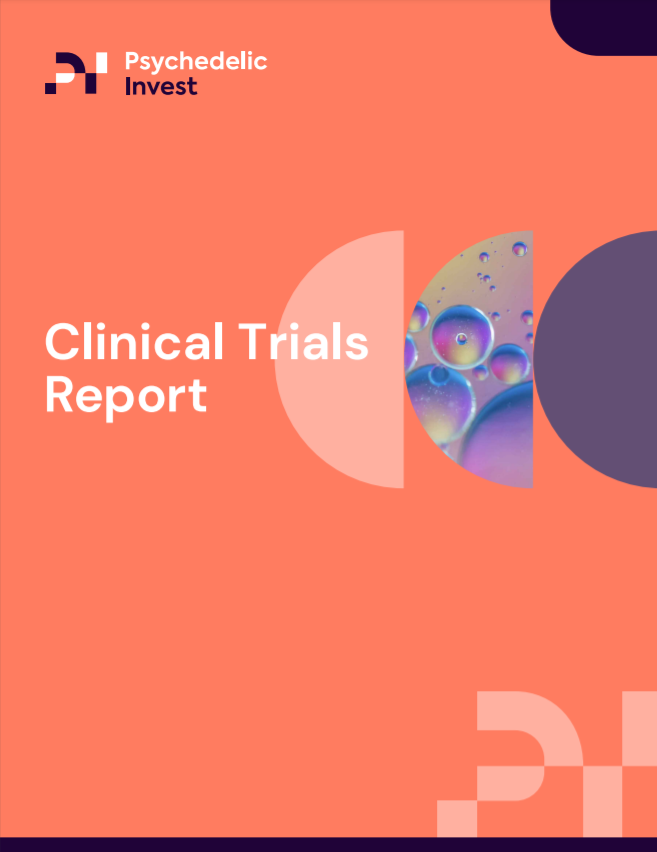 Are you having trouble keeping track of all the clinical trials, what phases they're in, where they're located, and which organizations are leading the way? This report was designed to lay it all out simply yet exhaustively for anyone to understand.
Jobs Report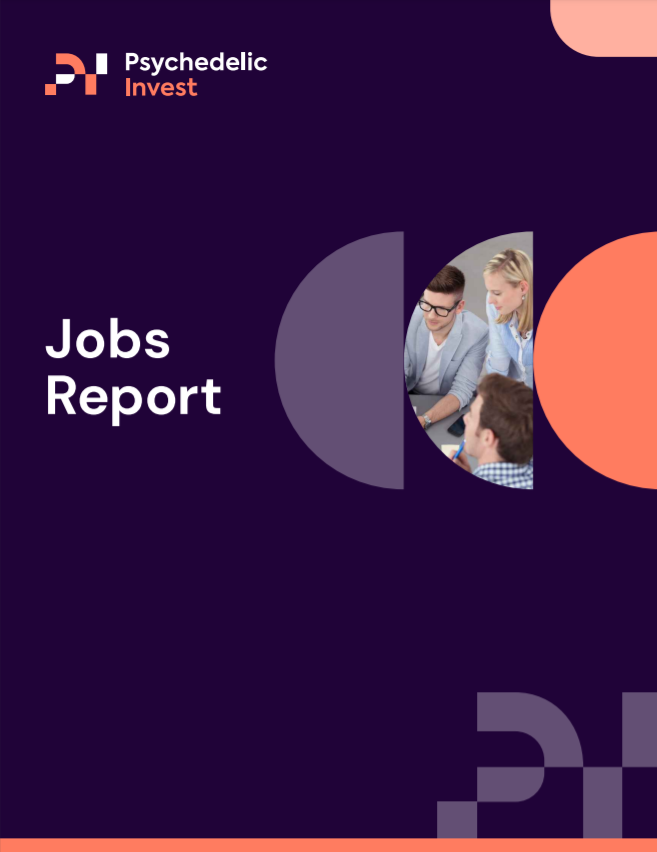 With the market as volatile as it is today, the largest companies in the psychedelics industry have pulled back on spending. But that doesn't mean they've stopped hiring. Gather information on which organizations are growing, what jobs are in most demand, and how these roles can foreshadow what to expect from the industry in the future.
Note: This is a great report for anyone looking to break into the psychedelics industry.
Venture Capital Report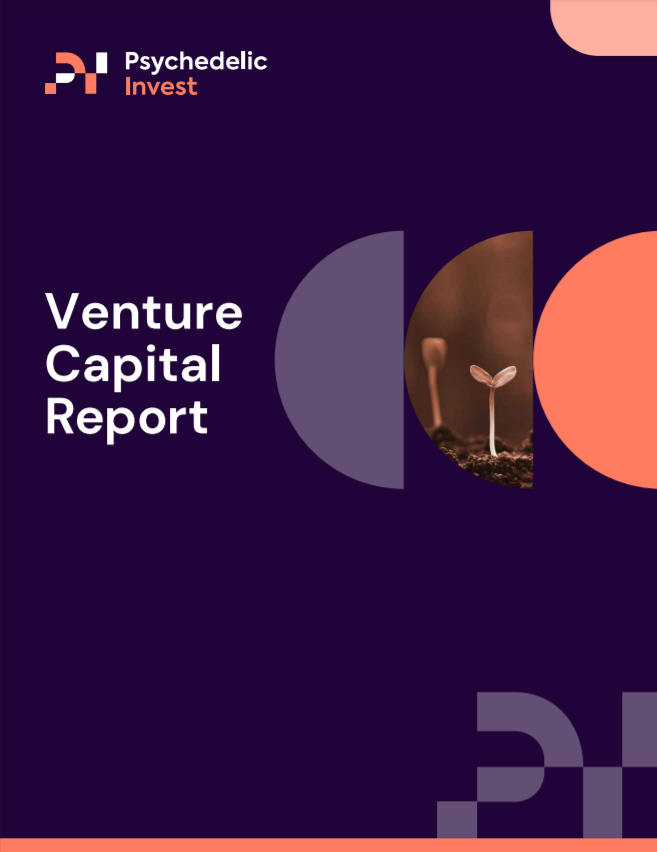 If you've ever wondered where capital is being allocated in the market, this is the report for you. Get a glimpse into all of the firms, their portfolio companies, and everything that informs any investor where the momentum is moving. After all, are there any better strategies than following where the money is flowing?
Organizations Report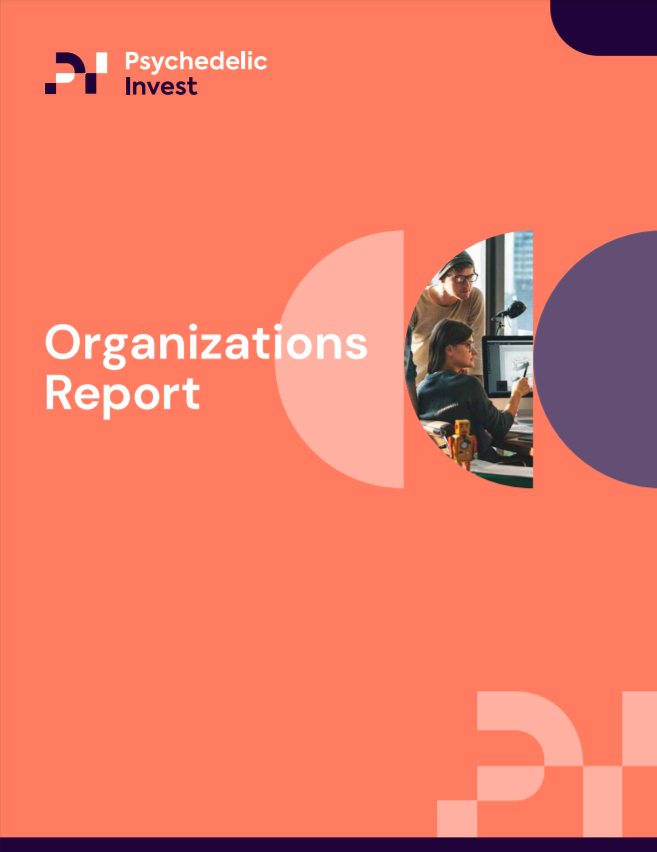 Neuly, Psychedelic Invest's sister company, offers the widest and most detailed array of data points on the psychedelics industry. Our team has indexed all of the organizations inside of Neuly and created this report as a reference to anyone looking to better understand all of the players, what they're working on, and how they're uniquely positioned in the market.
Public Companies Report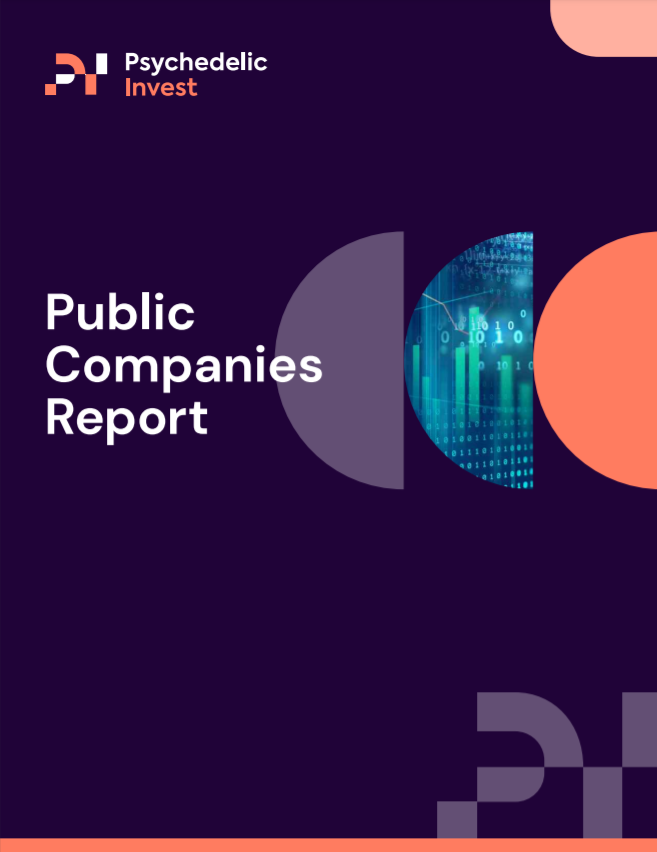 I'm sure most of you are big fans and followers of our Psychedelic Stock Index (we sure use it!). With all of the data jam-packed within that index, we were able to provide a holistic view of all of the public companies. To make it even more compelling, we even designed Technical Analysis charts that will surely entice any psychedelic market stock trader out there.
Nonprofits Report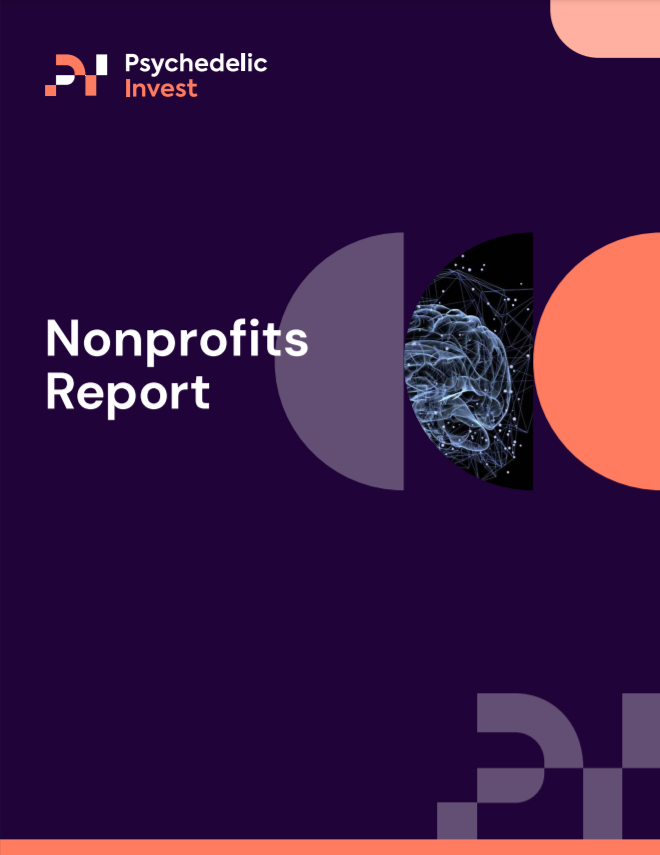 Who are the nonprofit organizations and charities providing services and resources to the thriving psychedelics industry? You'll find that and more inside the Psychedelic Invest Nonprofits Report.
Medicinal Treatments Report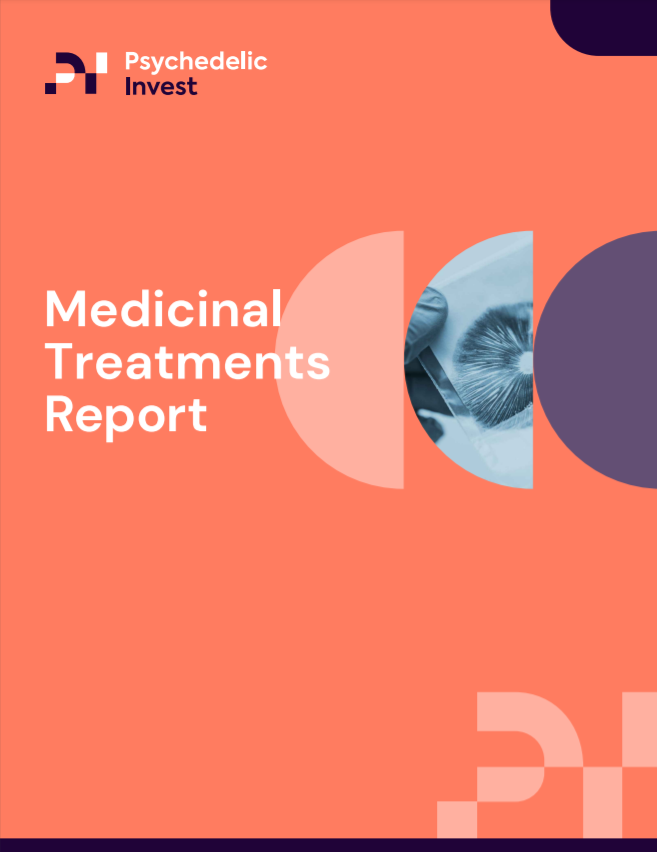 If you're reading this, you hopefully don't need to be convinced that psychedelics can have profound effects on the human mind and psyche. In the Medicinal Treatments Report, the Psychedelic Invest team breaks down which compound is treating which indication and what that might mean for healthcare as a whole in the future.
Educational Organizations Report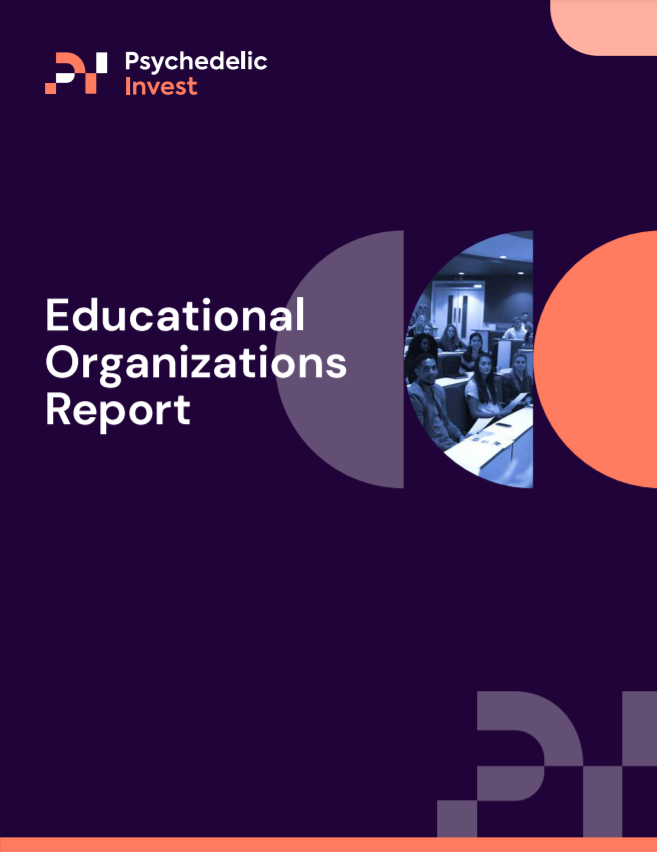 The psychedelics industry has been clamoring about one obvious void that everyone seems to be concerned about. This void is serving as an unfortunate bottleneck for the future growth of the sector. What's the void? Educated practitioners. What's the solution? Educational organizations teaching educational courses that empower future practitioners with knowledge and expertise in psychedelic-assisted therapies.
Research Organizations Report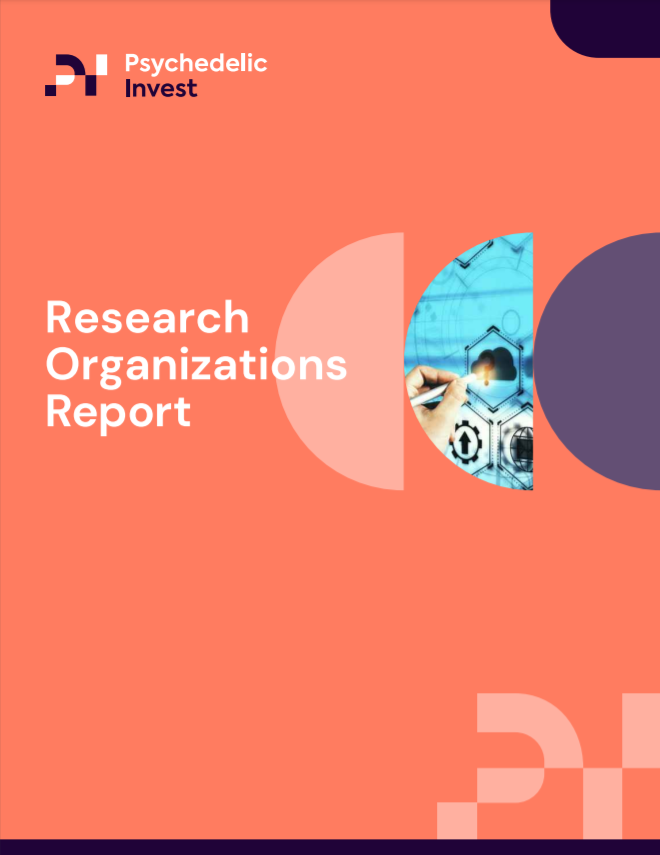 The science of psychedelics is constantly evolving. This makes it critical that all data is being captured, stored, and distributed in a reliable and efficient way. So who is being all of the research? This report dives in deeper to unpack all of the ins and outs of psychedelic research and the organizations tasked with combing through all of the data.
Legal Landscape Report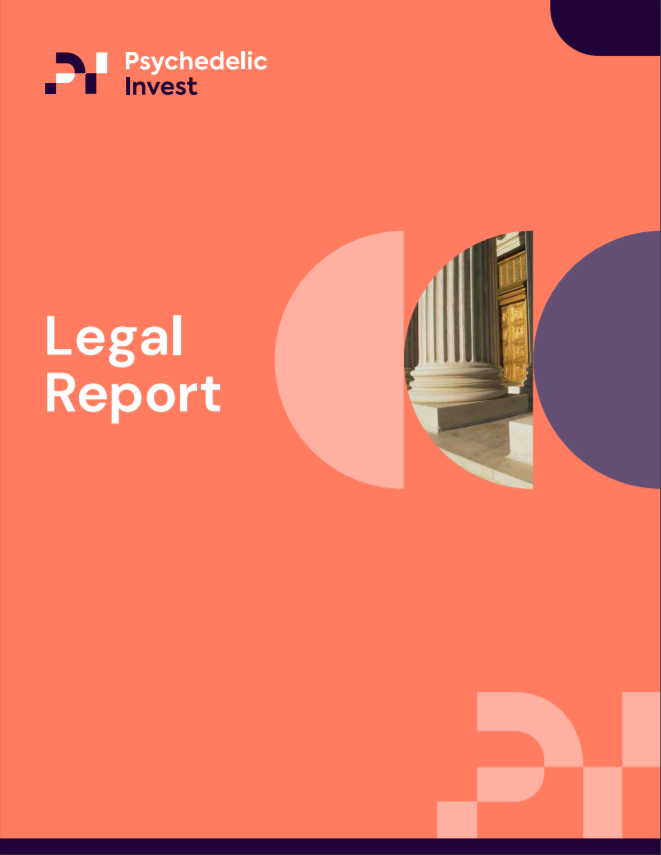 Psychedelics seem to be moving at a breakneck speed these days. How can one be expected to keep up? One of the more difficult aspects to stay on top of is the decriminalization and legalization of psychedelics across states, countries, and local municipalities. Leave it to the Psychedelic Invest Legal Report to zoom in to all of the considerations so that you can stay-in-the-know regarding everything that's taking place in the world.
Subscribe to Psychedelic Invest PRO
Annual subscriptions to Psychedelic Invest PRO are now $999. If you'd like full access to all of these reports, subscribing is your best option. Otherwise, each of these reports will be available for $500 each.