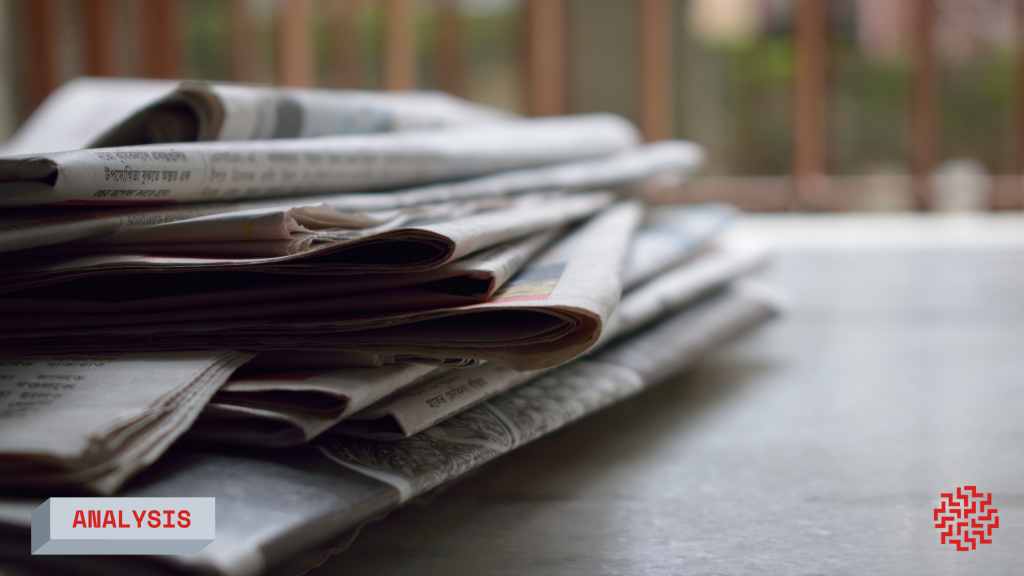 Mind Medicine (MMED), one of the leading pharmaceutical companies exploring possible treatment options with psychedelic drugs, has announced a new stock offering.
Mind Medicine (or, MindMed) announced that they have entered into an agreement with Canaccord Genuity Corp. for the purchase of 23,810,000 units of the company for C$1.05 per unit. The offering will raise C$25,000,000 for MindMed.
Despite reaching a new all-time high of $1.33 last week, shares of MindMed fell shortly once the new stock offering was announced.
This weakness could be an excellent entry point for investors looking for exposure. For investors looking for more leverage, the warrants present an interesting opportunity:
Deal Specifics
The units consist of one subordinate voting share and one-half of one subordinate voting share purchase warrant of the company. The warrants do not expire for three years and have a strike price at an exercise price of C$1.40 per share.
MindMed will use the money raised by the stock sale to accelerate growth in key areas of their corporate roadmap:
Developing treatment protocols for therapy using psychedelic drugs, including Psilocybin, LSD, MDMA, DMT, and an Ibogaine derivative, 18-MC.
Fund their recently announced collaboration with the University Hospital Basel Liechti Lab
Continue developing MindMed Discover research and development programs as well their training program at NYU Langone Health
Building Blocks
The University Hospital Basel Liechti Lab collaboration allows Mind Medicine to conduct research that enables the company to better understand and compare the altered states of consciousness induced by psilocybin and LSD. The information gained from this research will help assist MindMed in planning and designing future clinical trials. MindMed is also exploring the possibility of combining LSD and Psilocybin in mental health treatment plans.
LSD and psilocybin have never been accurately compared in a modern clinical setting to understand the differences they create in the alterations in one's mind.
MindMed will retain an exclusive license to all of the intellectual property developed by this collaboration, and any patents that may result from it.
Another area of growth for MindMed lies within their training program at NYU Langone Health – one of the nation's leading academic medical centers. The health center is working with MindMed to launch a clinical training program focused on psychedelic-assisted therapies and psychedelic inspired medicines.
NYU Langone Health, along with NYU Grossman School of Medicine have been early pioneers of clinical research with psychedelic drugs to treat addiction and other mental health problems. MindMed's drug development team and the Department of Psychiatry at NYU Grossman School of Medicine have collaborated since 2009 on an ibogaine derived molecule known as 18-MC. MindMed plans to soon enter a Phase 2 trial with 18-MC for opioid use disorder patients.
The NYU Langone Health Psychedelic Medicine Research Training Program will have an initial focus on substance use disorders, including opioid addiction and alcoholism.
MindMed is committing $5 million over five years to the NYU Langone Health Psychedelic Medicine Research Training Program and the future corresponding Center for Psychedelic Medicine at NYU Langone Health.
The Bull Case For MindMed
As we all know, the psychedelics-based biotechnology industry is still in the very early stages of existence.
The possibilities for this industry are enormous and the investment opportunities are already ramping up. But while it is still very early, MIndMed is proving to be an emerging leader in the space.
MindMed has developed research partnerships with leading hospitals and universities to explore the possibilities of using psychedelics to treat mental health issues, including addiction.
By itself, addiction is a massive potential market for psychedelic drugs.
The Centers for Disease Control and Prevention estimates that the economic burden of opioid addiction is more than $78 billion annually… and the total cost of alcoholism is estimated to be around $250 billion.
There is also growing evidence that these drugs can be used to treat anxiety, depression, eating disorders, and other mental health issues.
The benefit to society and the potential profits for investors who help fund this industry are equally enormous.
Psychedelics will be a very news-driven market for several years, with announcements like these causing wide stock swings. That could make the warrants sold as part of the units sold in the offering interesting trading instruments as well.
For investors that believe MindMed's stock will be materially higher in the next 36 months, the warrants offered last week should be on their radar.
We will continue watching the trading levels carefully to spot potentially profitable price movements.